As if real life didn't have enough drama, there's now some on the Steem blockchain too. For those who've somehow missed it, there's a centralized entity that has attempted a hostile takeover on the governance of the blockchain thus threatening the decentralization of the whole ecosystem, which is a no go considering that decentralization is the backbone on which Steem is built on. The good thing though is that the community has already taken action with widespread info about the situation. We've also managed to vote 3 of the "real witnesses" to the top 20 - only 1 more and we can prevent any centralized hard fork from happening, 17 in the top 20 and the community will have the decision power back.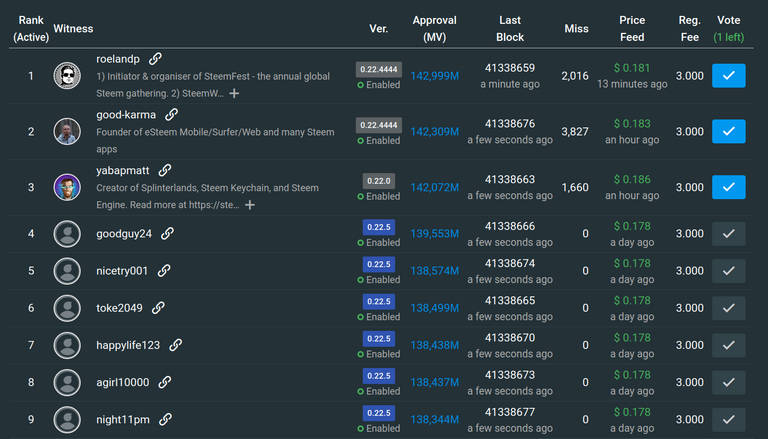 Ignore all those avatarless sock puppets and vote the original witnesses!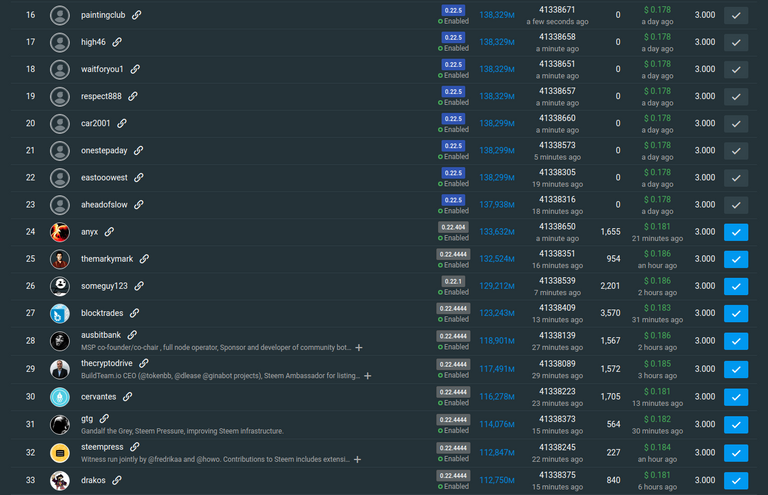 If you're still unsure what to do you can also just set me as proxy: https://steemitwallet.com/~witnesses

Never has it been as important to use your stake and vote for witnesses than now, use your votes!
Remember to also power up your liquid Steem to get more voting power!
Edit. Seems like we just got the 4th witness to 20! Now we only need to make sure to push more original witnesses to top 20 to get control back to the community!