Hello everyone,
Welcome to the dark, dingy corner of the net where the mystical @c-a resides.
I have individual accounts for most tribes, and I realised none of them have been voting. This seemed like a bit of a waste.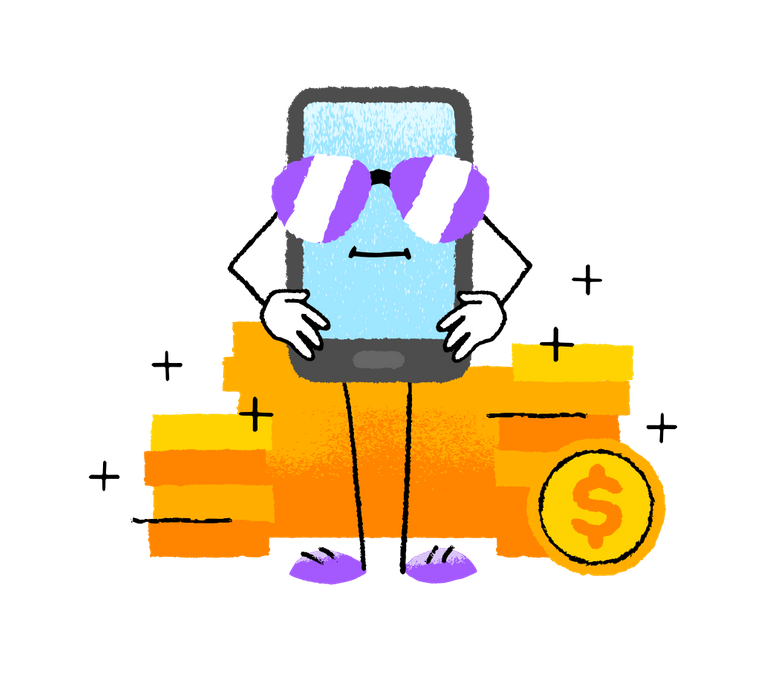 Image from Icons8 Ouch!
So today, I set out on a quest to automate all of my accounts. Some accounts I have set to vote a bunch of my favourite authors, as well as to trail the votes of @cadawg if the correct tag is present. Other tribes which I know less about, I looked for curators and decided to follow them. Sure, that may decrease my curation rewards, but little rewards are better than the 0 I am getting at the moment.

Image from Icons8 Ouch!
So maybe you might get some bonus upvotes, I will admit though, my tribe accounts have strange/funny/amusing names:
@roar2vote
@splintersoup
@goldneon
@gitgud
@martians
@dpd
@idosports
Let me know how you deal with your tribe stakes in the comments below, I'm very interested!
See you all later,
@c-a