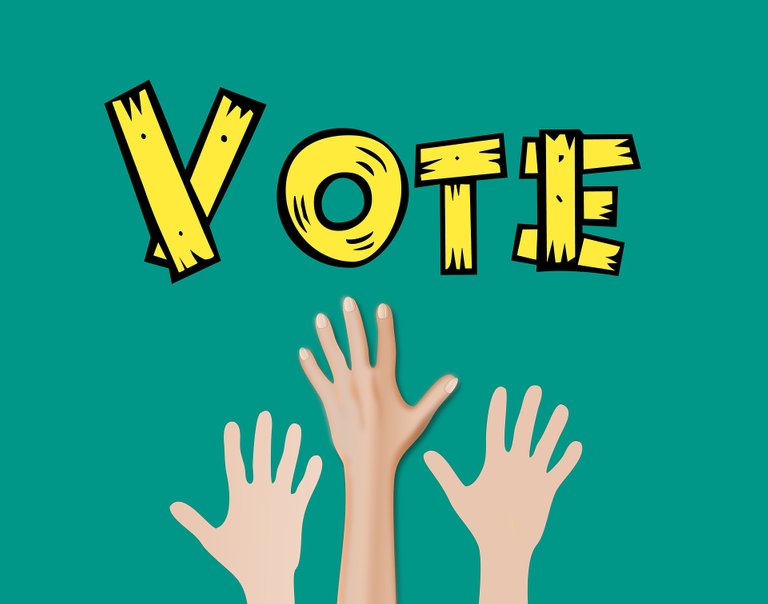 Image by mohamed Hassan from Pixabay
As mentioned in this post, this account exists to curate content all over the Steem blockchain. One of the biggest problems users who are just starting in Steem experience is how to make them "noticed". Many of them write quality posts only to be "forgotten" and just be a part of the blockchain history. We would like to help aspiring authors by auto-curating your posts and give them value the best way we can.
If you are one of the following and needing help, please reply to this post and maybe we can offer some assistance. We will give you 10% of our voting weight for your posts.
artists
musicians
photographers
writers
This account is fairly new but this is set to power up to increase its voting capacity and enable it to help more authors.
Thank you for your time.