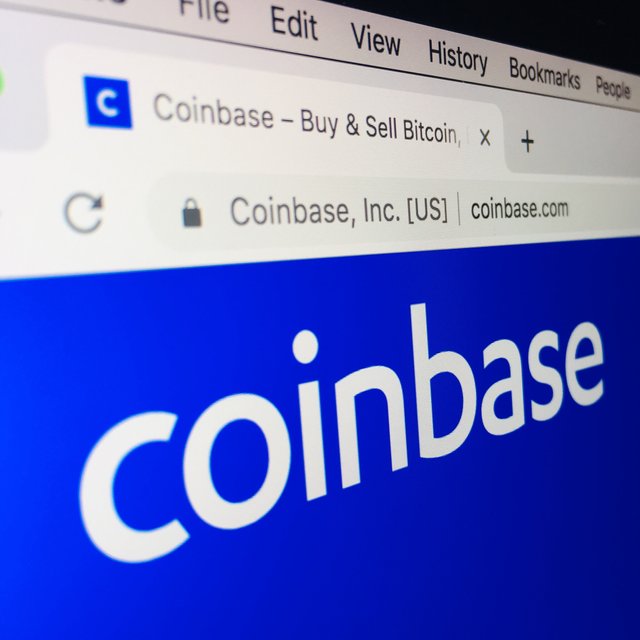 So it's the eve of HF21?
Interesting times lay ahead I imagine.
I've enjoyed reading the predictions both for/against this fork. Whatever happens I'll always just be a mere bystander of the event - I'll either get mildly hit by debris, smashed to pieces or walk away completely unhurt.
Let's see how it goes..
(The subject of this post isn't swayed by HF21 either, but I guess it is a factor in some capacity.)
OK, so the bottom line of this is that I want to buy more STEEM.
My personal goal is 10k SP before my 2nd year celebrations in January - and at these prices it seems a good time to buy (obviously)
I need about 2100 STEEM extra to meet my 10k goal - so I want to invest from fiat as I don't have any other crypto holdings.
Probably looking to spend about £350. An amount I'm happy to lose, if the worst case scenario happened.
However the problem I have is that:
A: Coinbase are making changes to UK deposit something-or-another, making it difficult for me to buy anything directly using my bank right now.
B: I'm stupidly overcareful with my fiat and don't know what I'm doing with other ways of buying bitcoin/STEEM.
C: See point B.
Basically, I want an easy, stress free way to buy STEEM that doesn't require loads of waiting about for verification on accounts and cards and stuff.
I just want to buy and be done with it. Fees or not.
So... where can I buy STEEM that's secure and relatively straight forward?
Or am I asking for a magical unicorn thing that doesn't exist? STEEM + Straight forward & easy = never.
I know @soyrosa wrote THIS about BITVAVO - which looks like a great all-in-one solution... however, the UK isn't listed. Which is a shame.
So how do other UK steemians go from fiat to STEEM in a way that a massive idiot like me would understand?
Thanks for any suggestions or thoughts, as ever. @ashtv
Posted using Partiko iOS