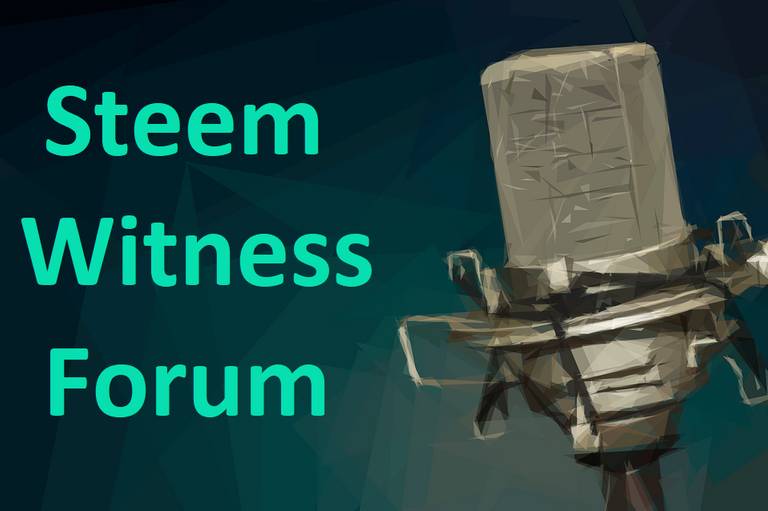 Please join me today at Noon Eastern (NYC time, 2 hours from when this post goes out) for the Steem witness forum. We're expecting to be joined by @elipowell and I think some of the Steemit Devs for the first part of the show. Then the floor is opened up to current and former top 20 witnesses.
Is the market changing?
Is the chain ready for the market if it shifts?
Can the chain scale?
How do we market ourselves?
What are witnesses working on?
How will Steemit projects impact the chain?
How do we get back the people that interacted on Steem before and left?
Logistics
The event will be hosted in Discord at https://minnowpond.org. You can interact with the speakers there. If you'd like to listen to the show you can hear it through mspwaves.com/listen and I'll post a recording of the show (others are welcome to record if they'd like) sometime later today.