RE: It's another BURN Party CONTEST!
You are viewing a single comment's thread:
Hello team good to see that you guys are back i thought the project got dead so i removed my delegation but no worries ill redelegate soon. Keeping all this aside good to see such contest by your side and yes i have promoted @jlufer post as i really liked his work as well as shared it on Twitter.
Thanks team if in case i win some steem ill definitely use it to buy natural tokens from SE and will burn them.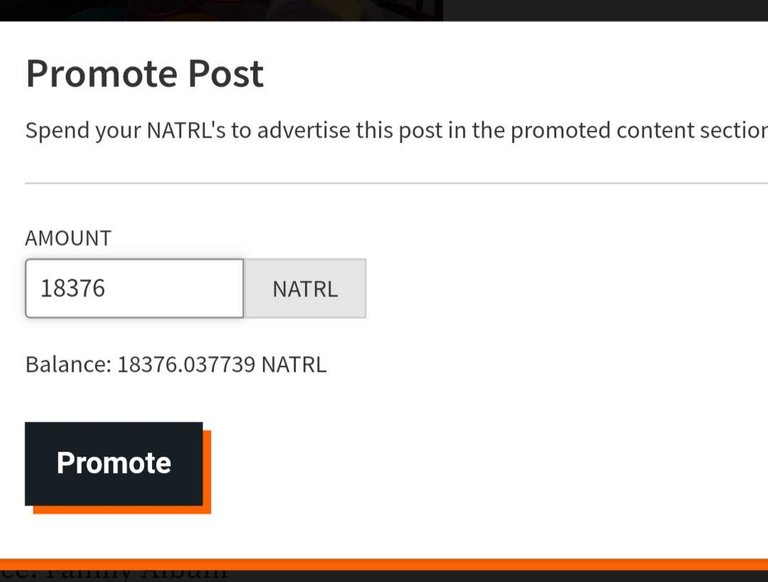 Posted using Partiko Android
---
---