Are you already BETA-testing Steem-Engine 2.0?
A couple of days ago @beggars announced the Steem-Engine 2.0 Beta in his post. I'm glad to see many positive responses from the community about the new Steem-Engine DEX.
Especially the candle stick chart was something a lot of people were looking forward to: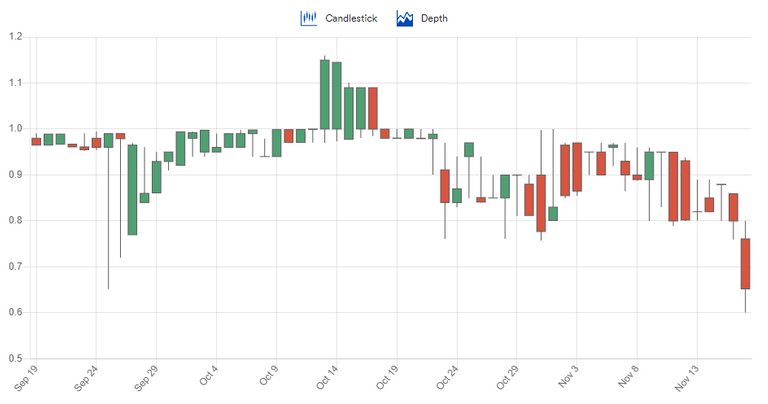 We also implemented some new features to make you feel comfortable with using the new DEX as well as increasing the user friendliness. Some examples of these new features are the User settings panel where you can configure some settings. Also the addition of Favorite tokens, possibility to Hide some tokens and Localization are among the nice features implemented.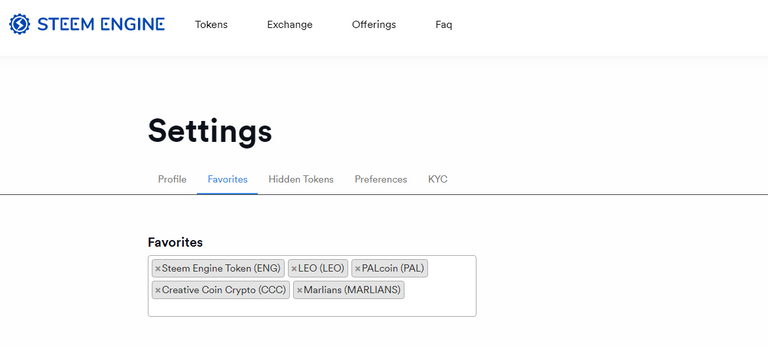 There is a lot of work done in order to bring the DEX to this level. Besides adding new features we also re-designed the implementation of existing features. But we are not there yet.
If you didn't already do so, you can check out the new DEX by going to https://next.steem-engine.com/
We appreciate it if you can click through the exchange, and if you encounter any issues or enhancement requests, you can register this on github by following this link: Steem-Engine-DEX

We already got some nice enhancement request as well as some bug fix issues. Thanks if you are already involved and created issues in GitHub!
As @beggars also mentioned in his post, this is only the beginning of something big... Are you curious? You can check out the SteemFest presentation of @aggroed to learn more about the upcoming features on this new DEX!
There is a lot in the roadmap to be implemented. If you want to join this awesome project, feel free to contact us ;)
---
---