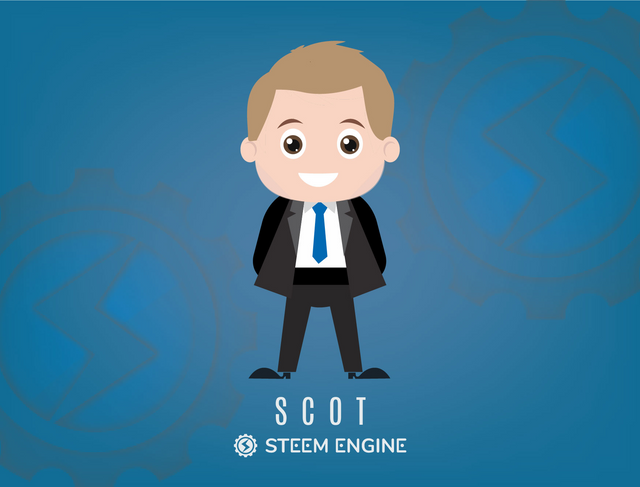 I want this to exist more than I want to directly profit off of it. So, here goes. This is one of the best ideas I've had of late. Wikipedia publishes a list of games that have have open licenses.
https://en.wikipedia.org/wiki/List_of_commercial_video_games_with_available_source_code
My suggestion is that people start pulling a "Nitrous." What do I mean by that? Steemit.com is powered by software called condenser. We forked condenser and then switched the display as the starting point for what we call Nitrous. So, for example palnet.io displays your rewards in PALcoin rather than Steem.
I think there's a small fortune to be made by an enterprising dev who wants to take an opensource game, and rewire the gold in the game to act as a Scot. So, now people can buy and sell the gold they earn in game. Over time you may have to add some more sinks to the gold to help it maintain a value, but I think there's a small fortune to be made taking titles people already know and like, combining it with a token ecosystem, and relaunching a game that has been forgotten for a while.
Anyway, that's one of my best money making ideas, because using steem-engine is really just publishing custom json and making your game publish some custom json to the chain every now and again isn't that hard for a dev to do I think a talented dev can find the right game and get it tokenized in about 24hours or less and likely for $100 bucks or less. Anything that gets popular I think will sell tens of thousands even in these shitty market times.
Best of luck. Developers start your Engines!