Beloved, the Gospel of Salvation has been explained to us clearly! Everyone will is going to be judged according to what he she used his her body for. The purpose you used your life for. We have been offered the opportunity and freedom to do anything. But, the Scripture says not all things are good and healthy for us to engage ourselves. Even though Christ Jesus is in Heaven, yet He is monitoring our works and whole being.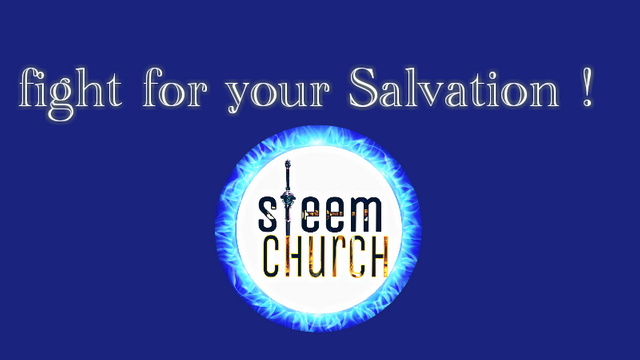 Philippians 2:12(NIV)
"Do Everything Without Grumbling. Therefore, my dear friends, as you have always obeyed—not only in my presence, but now much more in my absence—continue to work out your salvation with fear and trembling."
We must note that we have many men of God who are who are on this World always preaching the Gospel. On our Communities, on radios and televisions. The fact is that, no one can fight your Salvation. Because Christianity is individualist, everybody is working towards Heaven which is our eternal home. We must let the word of God be within us, seeking to apply it in our daily lives.