Hello all,
As you know we are all going through a very difficult time due to pandemic corona Virus. I am going to start #stayhomechallenge by sharing my recent recipes and how I have been enjoying my time inside of the home.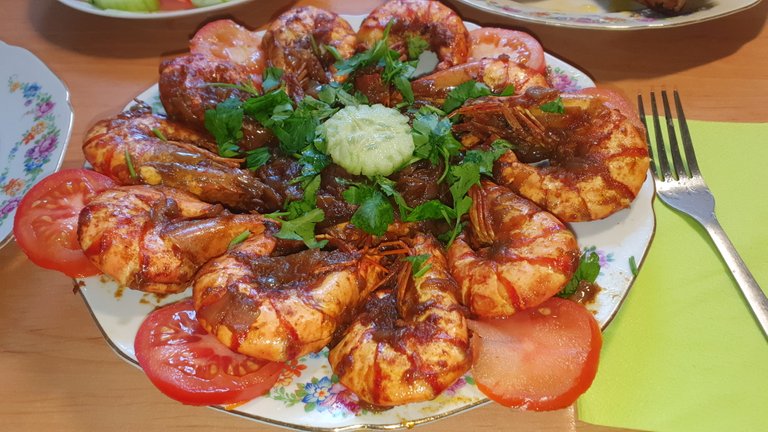 Many of the people considering very boring to stay at home while I feel like it is okay for me. So I decided to enjoy my cooking passion. After coming to Germany I had to spend a lot of time in the kitchen as I wanted to spend less money buying food from outside.
So It was on 12 March, I cooked tiger prawn for one of my friends who was invited to lunch at my home. As he doesn't like spicy so I cooked with zero spicy ingredients.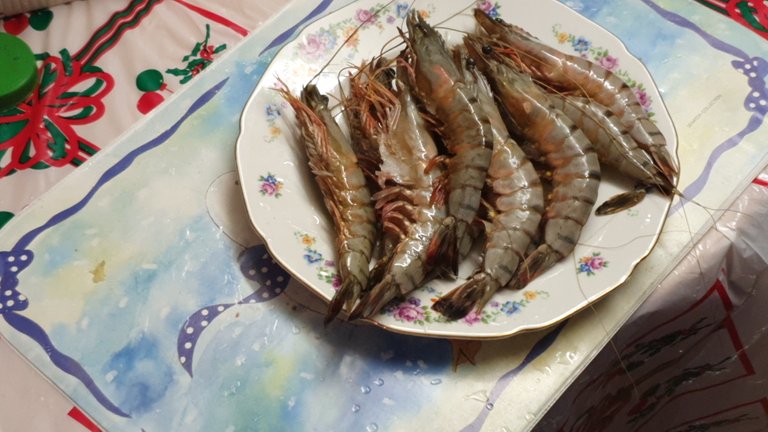 tiger prawn
Well, I am not going to make tutorials! So here are a few steps with pictures.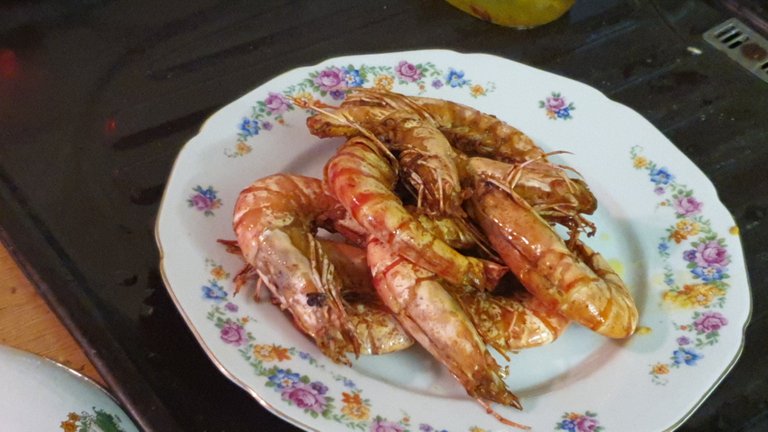 After cooking in boiled oil.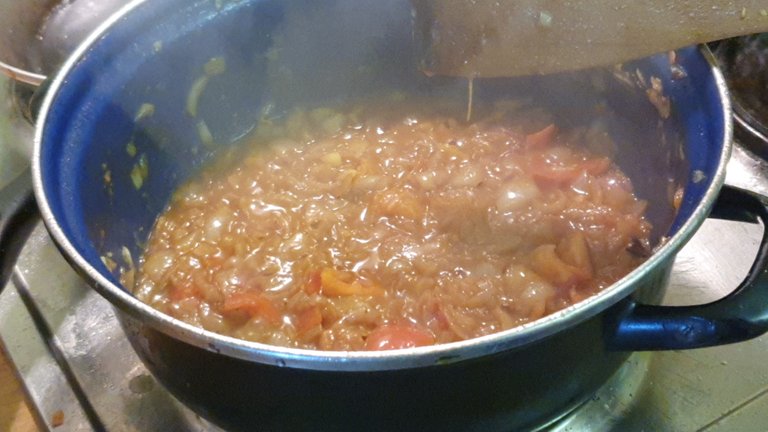 Curry: A complex combination of herbs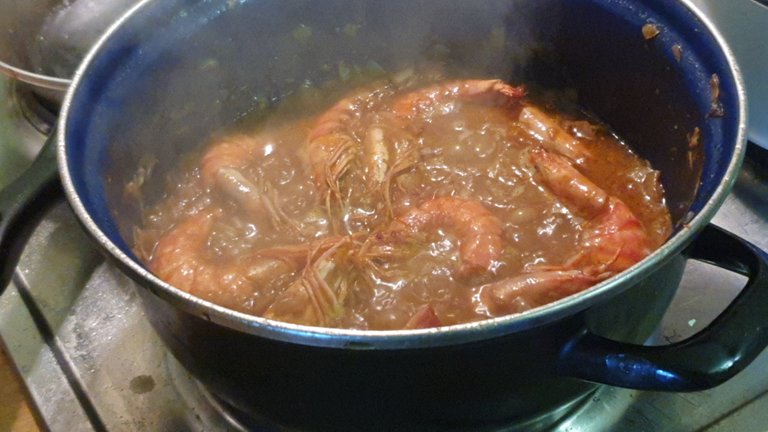 After 20-30 minutes shrimps are cooked in the curry and then waiting for another 30 minutes.
My friend said he never had such a pleasant lunch before. He is more than 70 years old and of course a very good friend to me.
Share your #StayHomeChallenge under the tag. You can win 5 steem from me. I will be commenting on your post and the winner will be selected randomly from selected posts. The minimum number of participants is 10 under the tag #stayhomechallenge and mention me anywhere in the post so I can get a notification.
The challenge is based on what you are doing today! What you are doing today! reading books? playing with your kids? working in your garden? making masks for people? Cooking? Just Share!
More we stay at home, fewer chances to be affected by a coronavirus. The only way to fight against the pandemic is not to get sick with the virus.
So start your series and let's motivate and encourage others to stay at home and so something creative, special, productive and funny.
If you would like to help our kids, join us in Patreon and fundition.
Join Us on fundition
http://bit.ly/2mmQcFB


N.B: By upvoting this post you are supporting me @Azizbd personally, not my charity @SchoolForSDG4
Please contact me @Azizbd for any information https://steem.chat/direct/azizbd .
---
Adsactly is a Autonomous Decentralized Society Acting Cooperatively to Leverage You.
|| Discord ||