Ever since blockchain came into place, we have noticed surges in different project. It has make video engagement to be lively and fun. This kind of awesomeness can't be compared to back in the days when we had video streaming platform that reward us with nothing.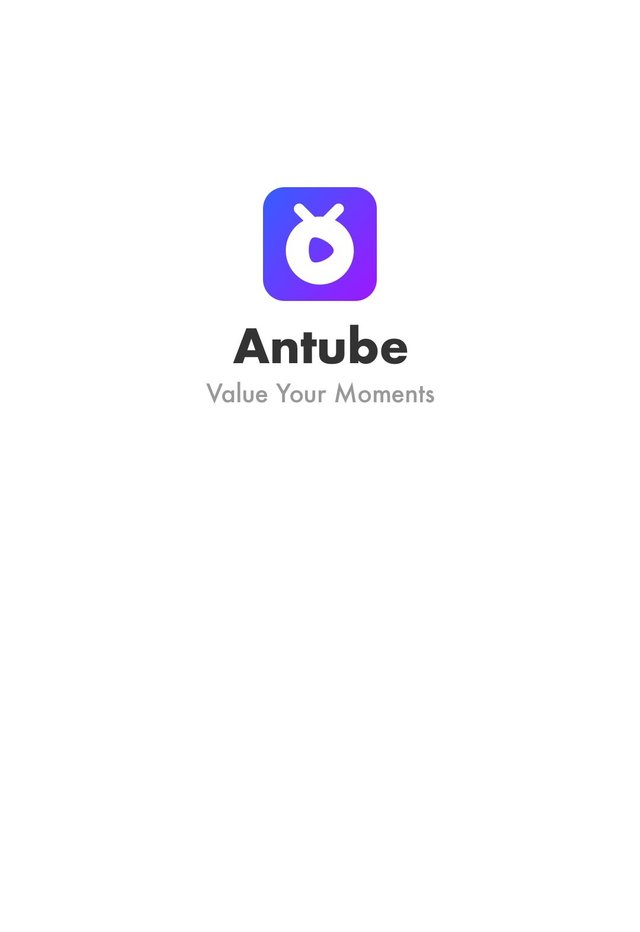 Coupled with this, your data (facts and statistics collected together for reference or analysis) are been kept properly. This is where the decentralized world has been seen as the best. We have seen centralized world going against bridge of contract as they got people's information released without their consent.
WHAT IS DATA
Data can be defined or seen as acts and statistics collected together for reference or analysis.
The ability to share your videos and engage in a platform without getting your data compromised has led to the topic of today, #ANTUBE.
WHAT IS ANTUBE
Antube is a blockchain-based mobile video community that combines DATA's wallet, SDK and M3 mobile decentralized distributed storage framework, allowing users to mine coins based on the effective attention spent on viewing mobile ads and videos. This great project is built on Ethereum blockchain and it adds value to your moments as it shares the ecological value and profit through blockchain technology to the effective contributors in the ecosystem.
For more info on Antube.io, you can visit stateofthedapps here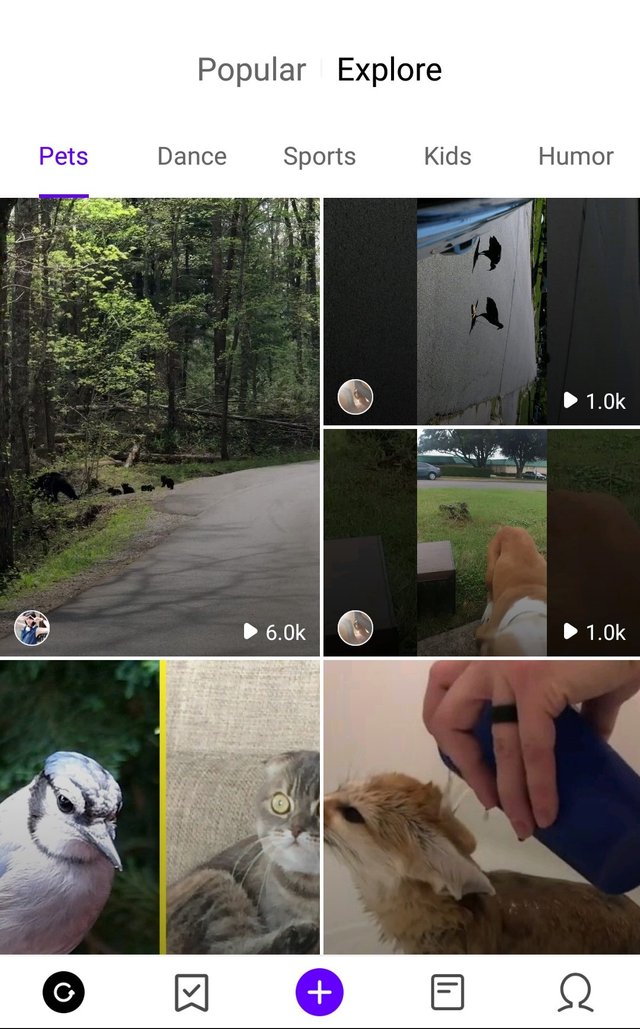 HOW ANTUBE VIDEO PLATFORM WORKS
Antube as a video contents sharing platform takes video sharing into a new height as it renders the below services. They include:
i. Reward Your Contribution: Reward creators who make, view, share or like content with token.
ii. Value Your Attention: Users who view ads are incentivized by token.
iii. Community Autonomy: Content censorship and distribution are decided by community.
iv. Data Privacy: Individual data is stored in a distributed way and belongs to oneself. This is made possible by the power of decentralization.
source
How to Access Antube
Antube is available for Ios and Android devices, so accessing it is made easier if you are using any of the above devices.
For the benefit of this review, I download the Android version from Android playstore.
After downloading the app, I lunched the application by opening it.
ANTUBE INTERFACE/FEATURES
Having a very good mobile friendly interface attracts a lot of individuals to use your service, that is what #Antube didn't fail in getting. I love their cool interface and how they give a beginner guide to make things easier. Some features of #Antube tv includes as follows:
i. REFRESH BUTTON - In a way you don't like the current video you are seeing, you can use this option to skip it so that the next in queue can load up.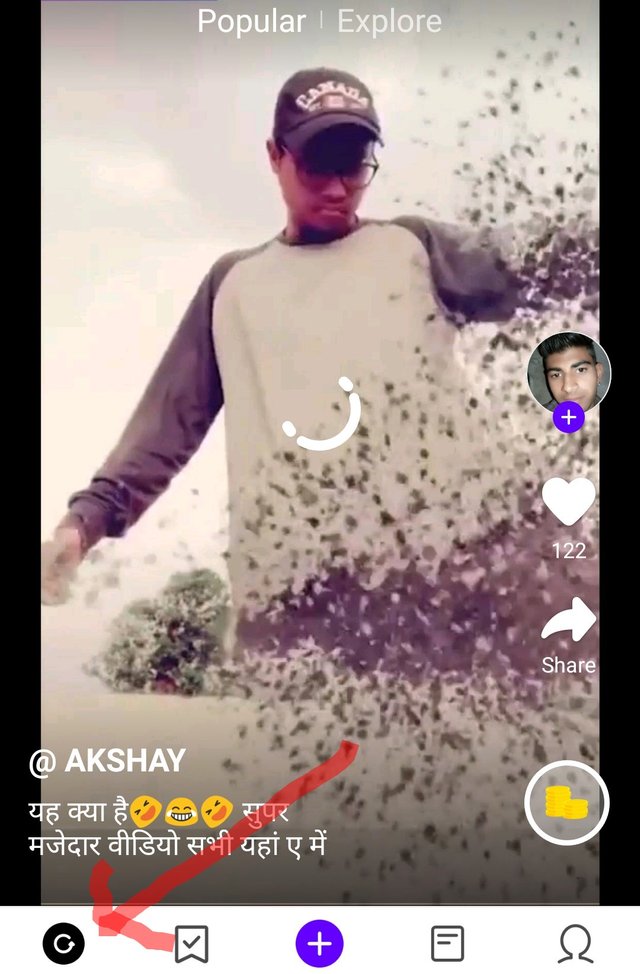 ii. FOLLOWING AND FOLLOWERS: This page displays those you are following and those following you. You will see list of other users that you can automatically follow here.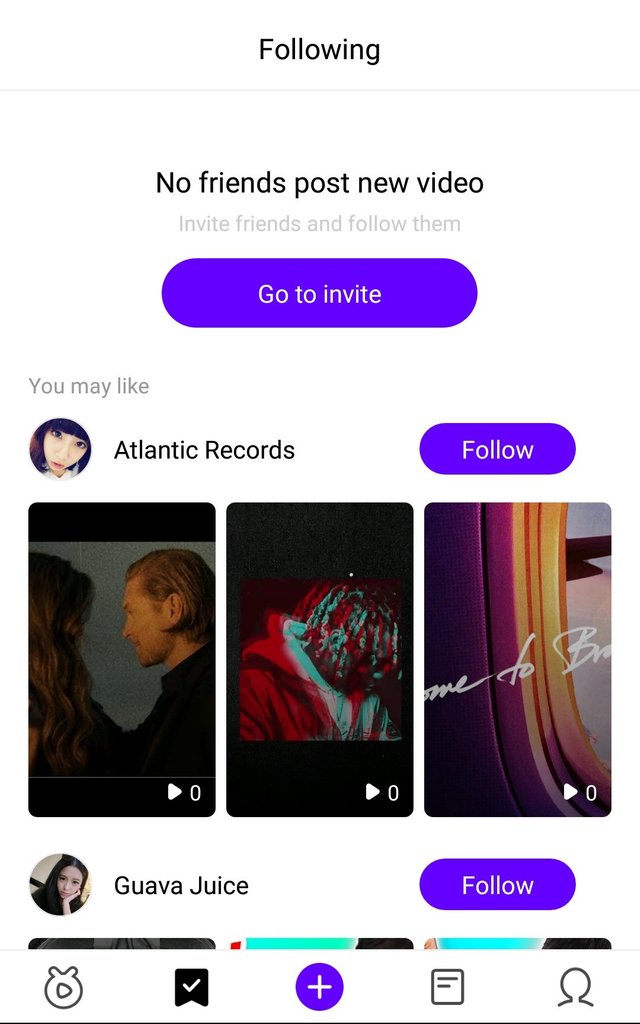 iii. REFERRALS: For ever new user that you referred to the platform with your referral I.d, you will earn 300 ATT point while the person you referred will earn 700 ATT point. That is for just checking into the platform as a ghost user. But if the person completes his/her registration, you will be given 300 ATT point while the person you refer will get 1000 ATT point. This coin can be used to reward a video post.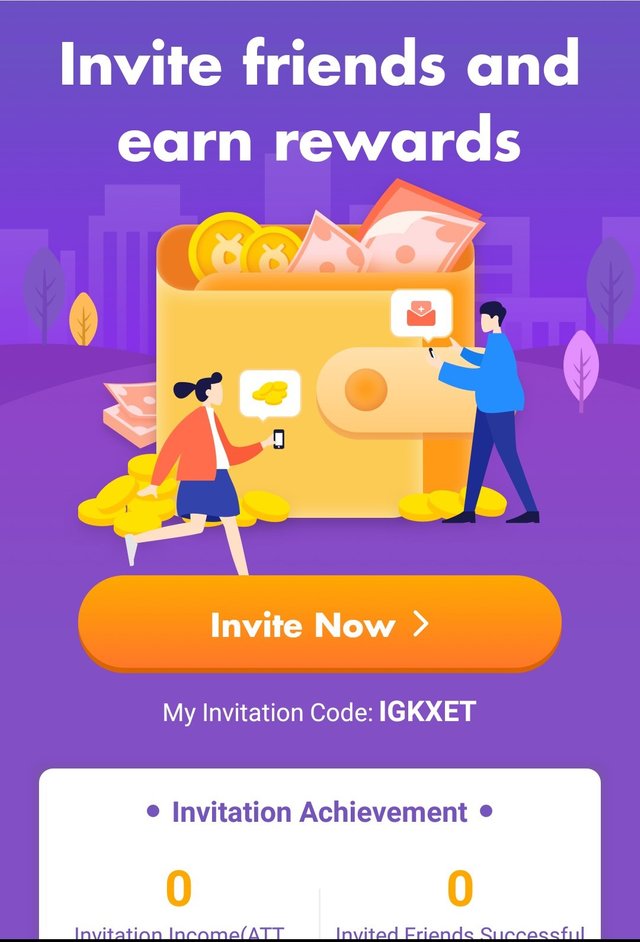 vi. POST VIDEO: Posting video to Antube tv is quite simple, all you have to do is to get the link from their supported platform. Their supported platform include #Youtube, #Talk, #Instagram, Facebook. After getting the link, paste it and click on go.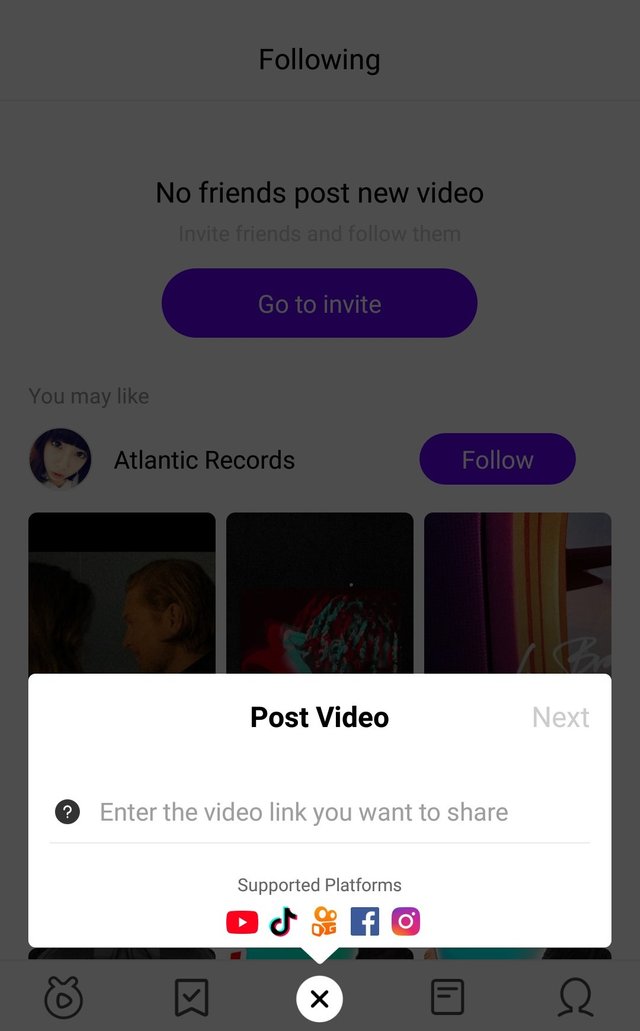 v. TASK PAGE: One cool thing about #Antube t.v is the daily task they roll up. These task increase the rate of engagement in the platform. Any user that carried out those task will be rewarded with the #Antube token.
Additionally, the task page also contains your wallet amount.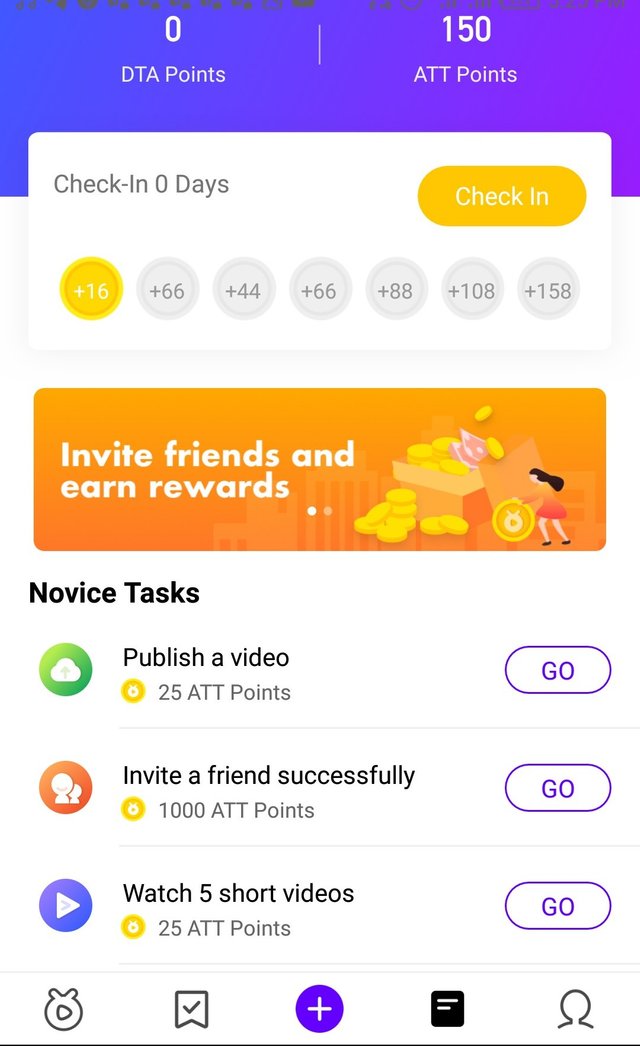 vi. TAGS: Instead of viewing random videos, you can use the tag to select the tag you are interested in. You will come across popular tags like #sport, #dance, #pets, #humor, #kids, #food, #games, #entertainment etc. It is now left for you to make your desired choice.

vii. PROFILE: By clicking on this menu, you will come across #Notification menu, #Wallet, #Settings, #Likes, Video.
Notification: When you click on the Notification Icon, you will come across new likes, followers and system notifications. Immediately you get new followers/likes, you will be notified here.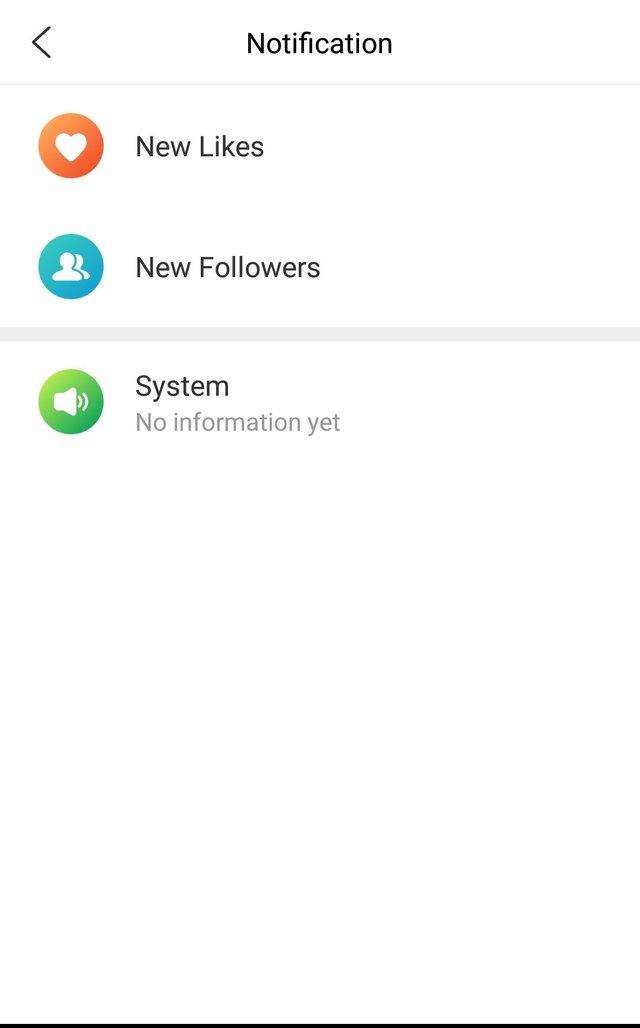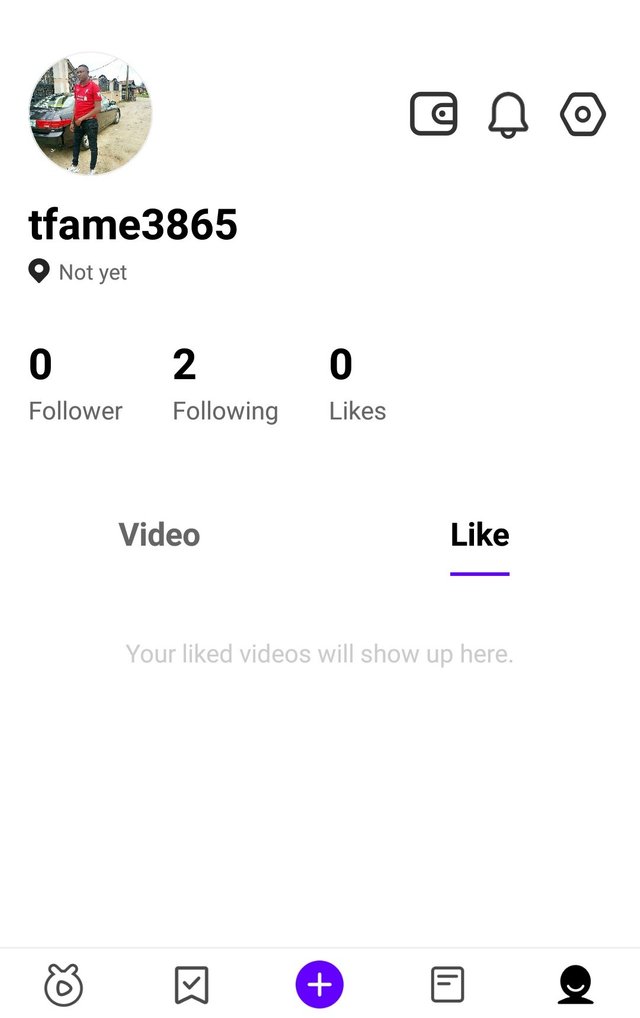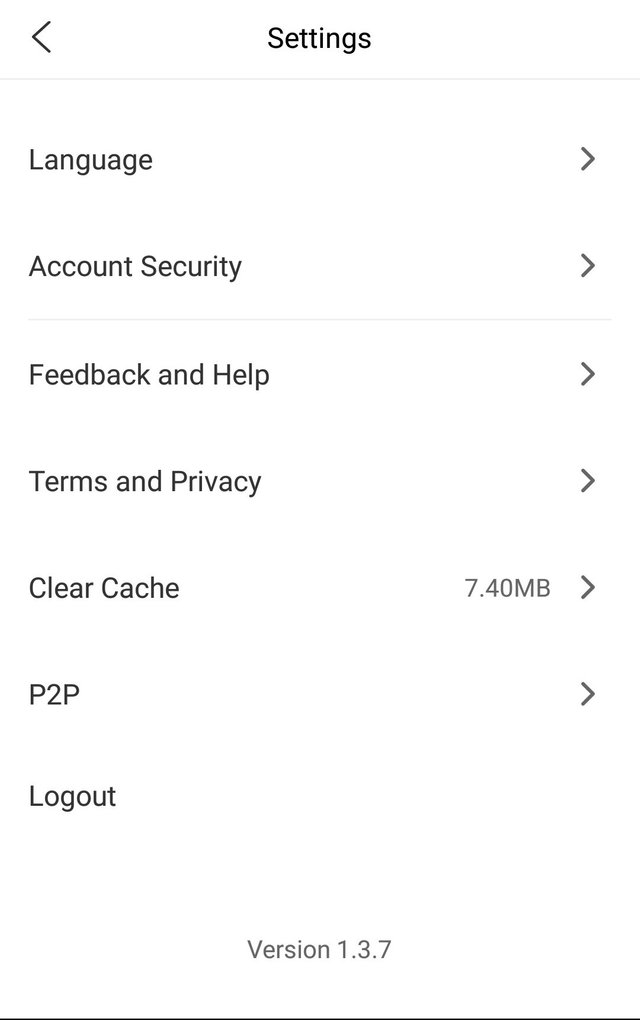 Likes
One thing am proud when it comes to decentralization is how data is not compromised, that is what #Antube tv was able to assure. Another thing I love here is the way reward is distributed. They are numerous tasks to engage oneself with and get rewarded at the end.
I love the way video are been arranged into different tag menu. Instead of getting random videos, you can explore tags that you have interest on.
For additional security, Antube tv ensures that you can bind your account to any other platform you are into like Instagram, Facebook etc.
For those that are not too good with #English language, you can switch to other languages of your choice like Chinese, Indonesia, Portuguese etc.
Lastly, if you have any issues, you can contact support through these services, they include #Gmail, #Telegram and #Kakao Talk.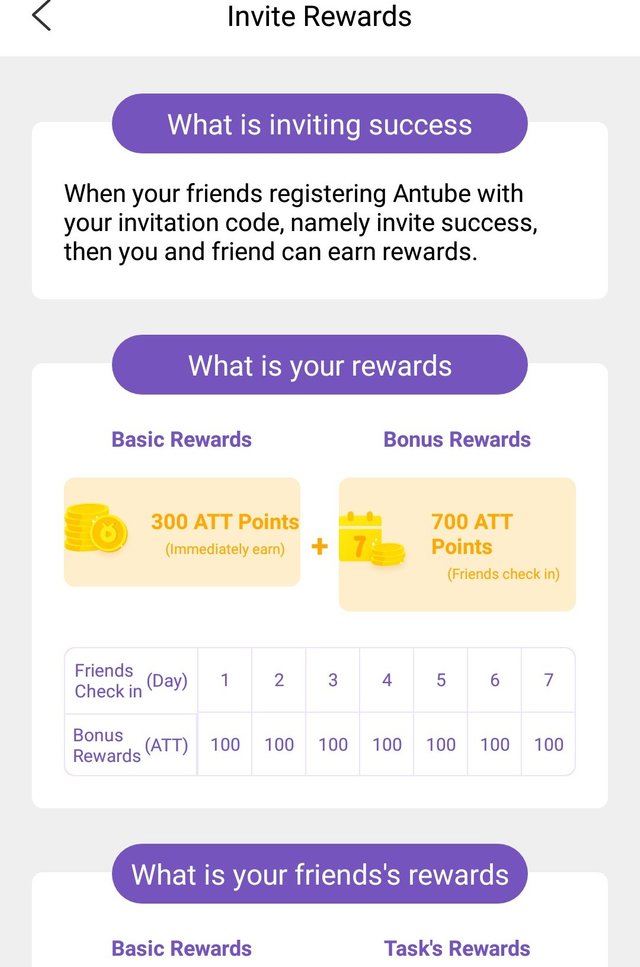 Dislike
I would love to see the rate at which the video consumes data to be worked on. Give us a reason to stay longer on the platform without worrying over data been exhausted easily. If this is done, it will help to see people moving from youtube down here.
Final Verdict
This dapp is something else, judging from the reward to the interface, I must say am really impressed. I just can't wait to see the token trading in exchanges. With that in place, I am given them a star rating of 4/5.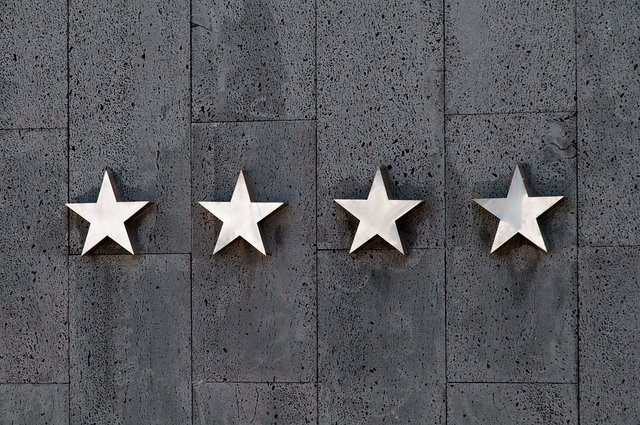 For more info on #Antube, visit
Disclaimer: Images are properties of #Antube tv and are used for the sole purpose of this review