Hello everyone,
This is another great privilege and also a awesome opportunity to bring out the best out of the Data DApp review sponsored by @oracle-d in total cooperation with Stateofthedapps
What is Stateofthedapps?
State of the ÐApps is a curated directory of Decentralized Applications, also called ÐApps, on various blockchains. It was created to categorize and showcase developed projects built on the Ethereum Blockchain, more recently they have added support for POA, EOS and Steem.
Let go back to business proper, I will be doing my review on Quick Blocks.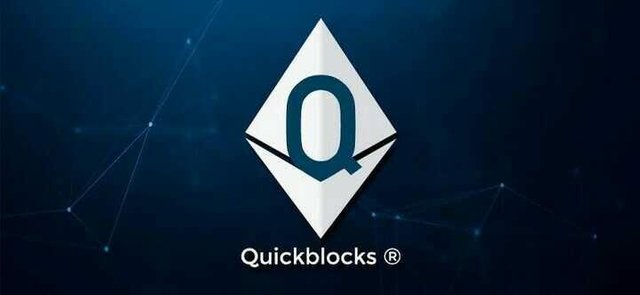 What Are Quick Blocks?
The fastest, fully-decentralized way to access data from any Ethereum address or smart contract. Providing open source software libraries and tools for developers and accounting / auditing / monitoring solutions for the rest of us.
There are all what Quick Blocks is all about ,it fully decentralized path way to access your data from any given Ethereum address.
Common Features of Quick Blocks
There are some of this features which I will like to bring out and give some analysis.
Ligtening Fast Data
Fully Automated
Better Data
Decentralized data
Live monitoring
Documentation
White Paper.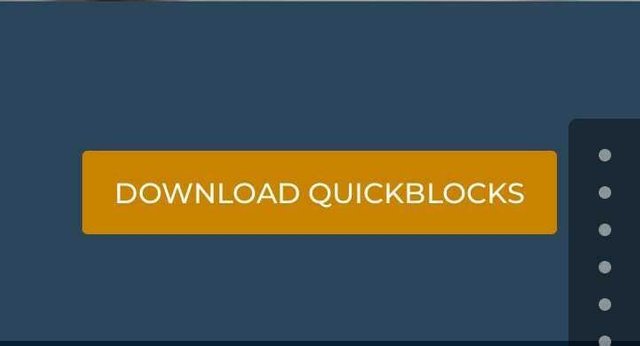 You will be redirected to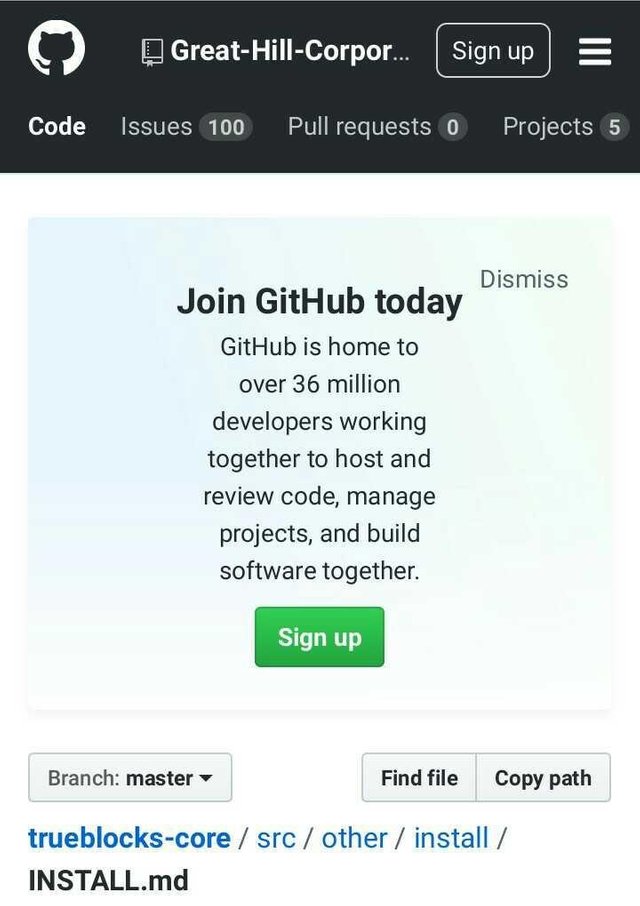 Sign in or Sign up if you haven't signed in before.