I've come to understand that we learn day by day in life and as such, there's no limit to which one can learn. In today's world that there are no white collar jobs again, youths and people strive to learn one thing or the other be it a trade, skill, sport, activity etc... Just to survive and add more value to him or herself.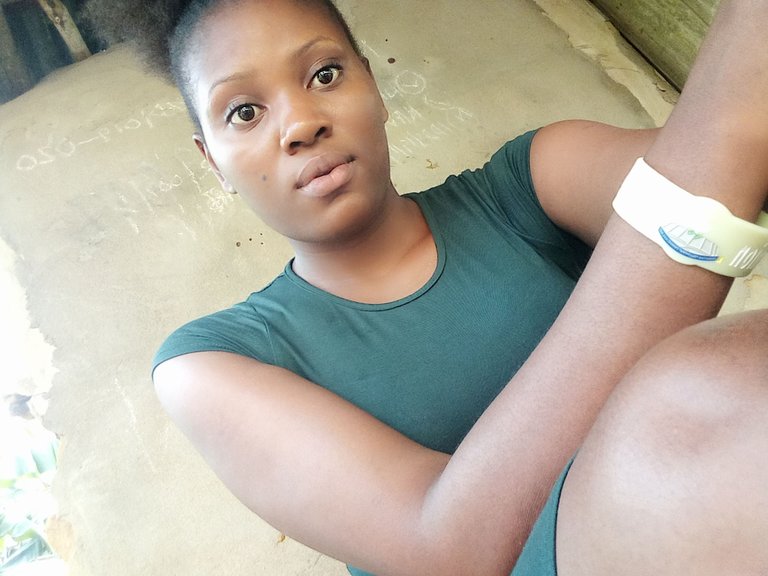 I've seen many graduates who graduated 10, 20, 8, 5 years ago learning different skills and trades. Some do not just learn it because there's no job, of course there's no job but rather to do so to add more value to their lives. Some learn to use that to Carter for themselves since there are no jobs around. When I see these sets of people, I say to myself, Abasiama you're not an exemption.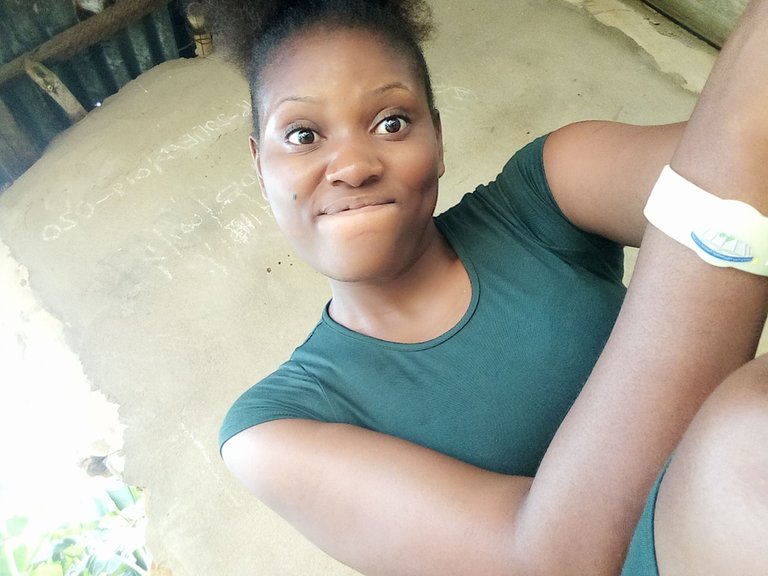 I have always wanted to learn how to bake cake most importantly, learn how to braid and sew. Infact, I almost started something on baking last year during the Corona period, I had enough time to learn how to bake but the challenge I had was that there was no cash at hand immediately and school that we're on holiday commenced so I had no choice than to keep it pending while I finish my program in school in few months and then see if I'll be able to go start something.
Currently, I'm a final year student in Akwa Ibom State College of Education studying English language. I'll be done in few months actually. So I plan to learn how to bake immediately I'm done so I can start something for myself, not just depending on the government work, but to add value to my life and see how I can assist and help my siblings.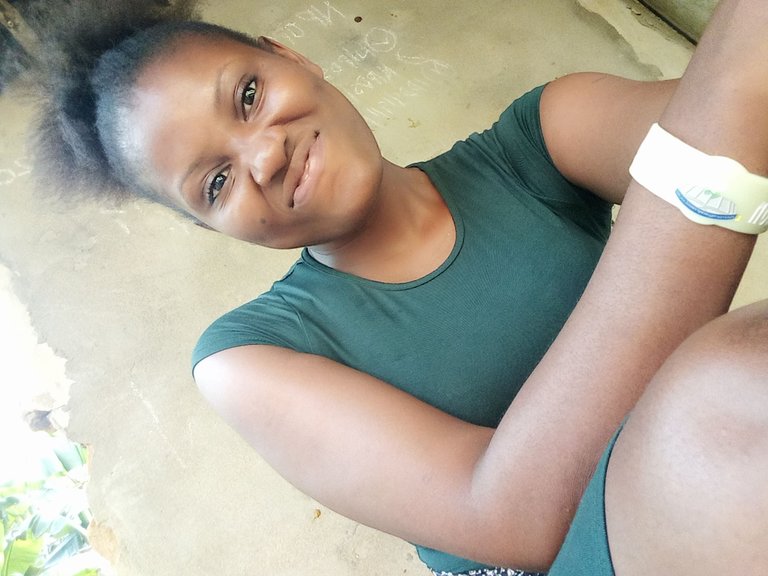 I would have done that while schooling but it's just so stressful and secondly funds that I would have used to learn that goes into my school program. After learning that by God's special grace, I'll further learn how to braid and later on, learn how to sew, I might be married before then, but be it as it may, I'll keep striving towards that.
Why I want to bake is that, I see myself owning the biggest bakery shop and employing people and teaching them, thereby giving cupcakes to the orphanage homes. I'm saving money little by little so I can start something as soon as possible.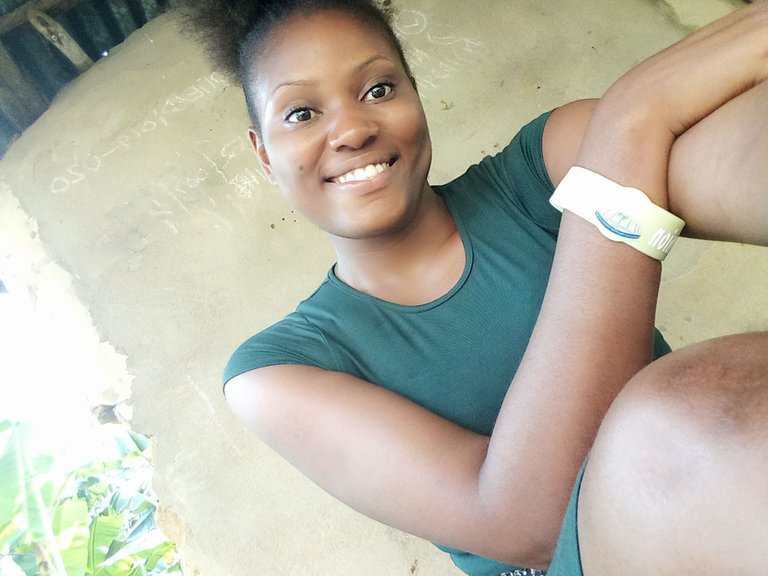 About braiding, I'll love to make my kids beautiful by making their hair by myself and make them look sweet and lovely.
About sewing, I'd like to sew my clothes alone all by myself alongside with my soon-to-be hubby😏, my family members especially my Mom, I owe that woman alot and siblings.
I hope I didn't bore you with my write-up?
Thank you so much for reading, I appreciate.