Hey guys and I hope you are all well out there in the Steem=-verse! Welcome to D wings World where Iformation and adventure await. I am doing a post that I should have got up three months ago. Better late than never though! I want to show off part of a project that I am really excited about ran by the one and only @welshstacker. The project is @bankofwelshie and really sprung up around the idea of having a physical currency linked to steem. If you don't hold it then you don't own it.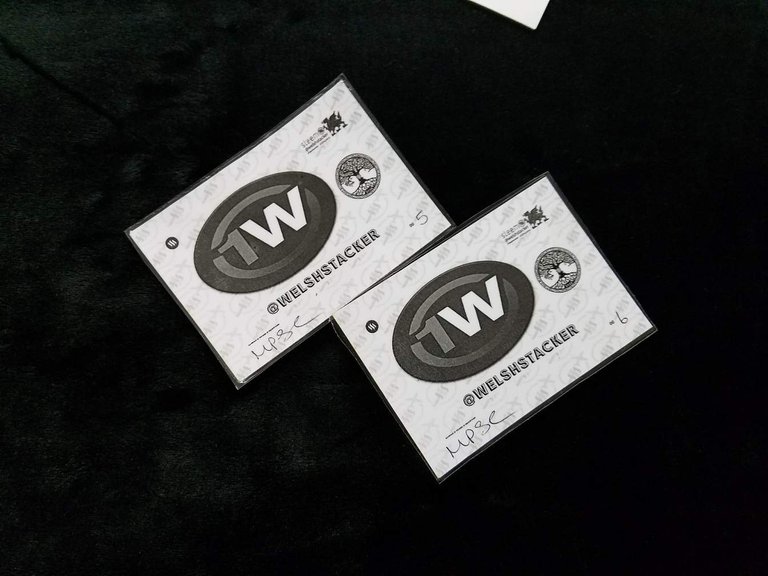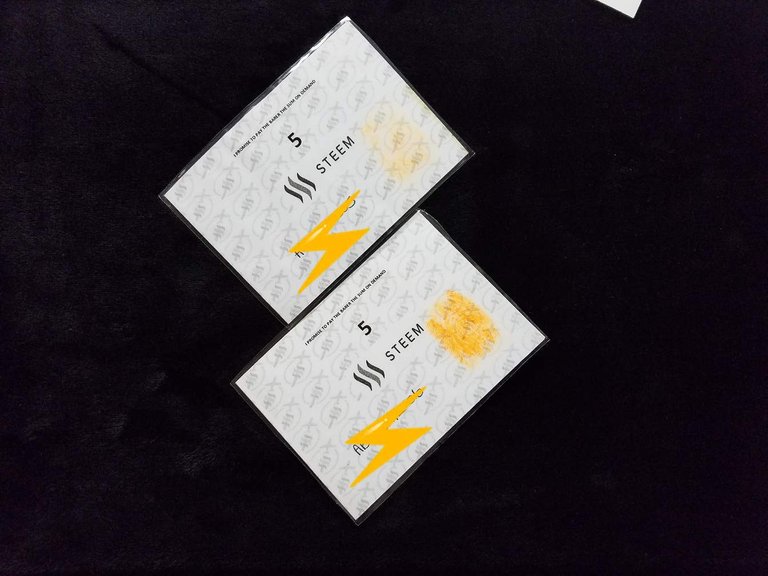 Great note from @welshstacker !!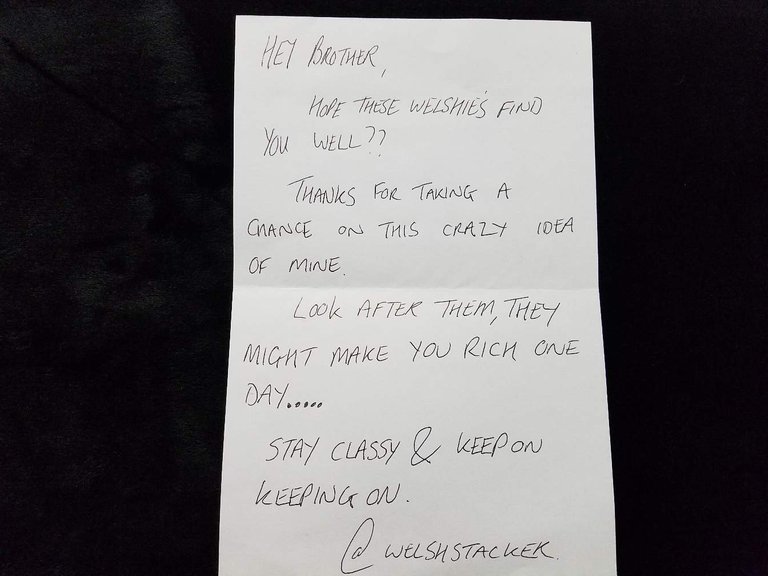 I will include a link to the description post for you to get the full run down of the banks traits, but it really comes down to a few key points.
Each Welshie cost 1 steem
Welshies only made when steem is sent to the bank
Bank will only be open for three years in total
Welshie are only issued in the first year of operation; Ending March 30th 2020
For the remaining 2 years all the steem earned via @bankofwelshi will be a dividend to Welshie holders
Make sure to keep your Welshies to return them for your earnings
You may return your Welshies at any time for a full refund.
@bankofwelshie puts out a daily post on the value of Welshies. Currently they are worth approximately 1.09 steem. Therefore you are getting a 9% profit instantly with your purchase. I went into this project for three main reasons. The first is the inventiveness of the idea and how it basically works like a stock share. Think of each Welshie like a share of the bank. The bigger the banks profit and the more shares you own the more you receive back. Secondly, as a stacker if you don't hold an asset you do not own it. With this you get a physical representation of the wealth you currently own in the bank. Additionally, the long term nature of the bank show your dedication to the steem blockchain. I have a real believe in the Steem blockchain and taking he stance that I will be here in three years shows that. With your investment you can directly affect your return by upvoting and spreading the word about @bankofwelshie post!! Finally, @welshstacker is an amazing person and has been a fantastic #steemsilvergold member! His character and willingness to do what it takes to make this project a success gives me a lot of faith.
IF you want the full description of the project click HERE
I just purchased more Welshies and would encourage you to do the same. At the current price of steem at least pick up a few. Do you have some Welshies? Are you getting some? What do you think of this idea? Let me know! Thanks for all your support and time!! Please resteem, upvote, and reply!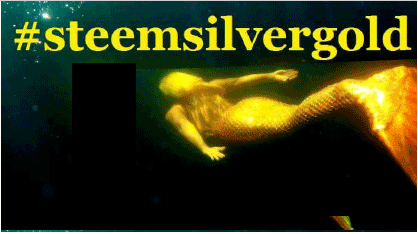 Precious thanks to @silversaver888


Please make sure to check out PAL tokens and take part in an idea that I think will help steems value!
Check out my post HERE in order to get tokens!
PALNET
STEEM-ENGINE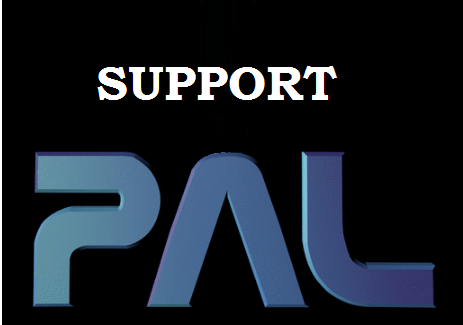 Posted using Partiko Android