SPUD X - February 1st
I'm participating in #SPUDX (Steem Power Up Day) is an initiative from @streetstyle where people are encouraged to buy some Steem and power up at the start of a month.
I just bought 175 steem for $30. I consider that a bargain compared to 2018 prices. I use Coinbase to buy either LTC then convert it to Steem using blocktrades. The process takes about 3 mins so it's not too bad.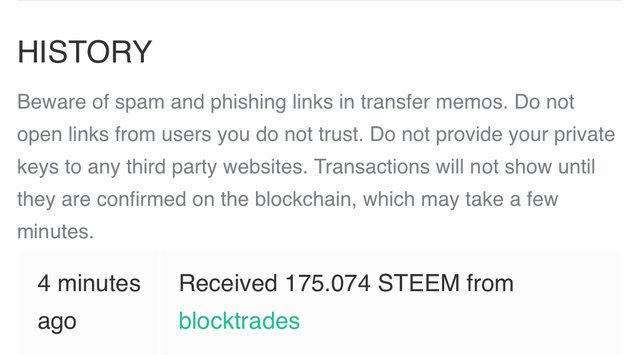 I already had some steem just chilling so I'm powering up a total of 191.763 SP.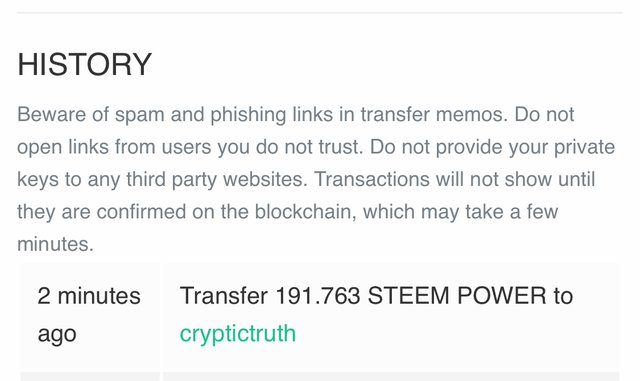 I'm hoping to put it to good use to support good content. My total SP is now 2775 which puts me just over half way to my 2020 5000 SP goal.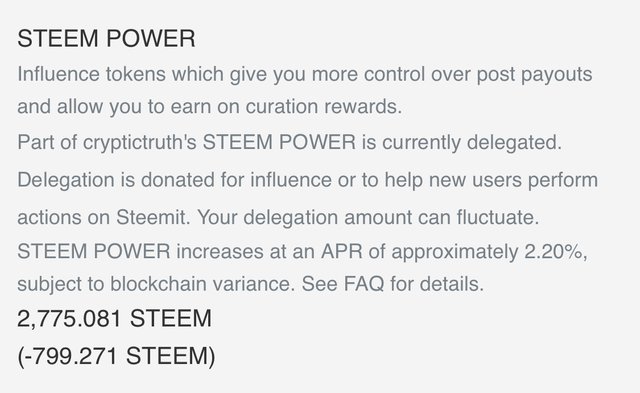 I wish everyone great SPUD.
Cheers ,
Cryptictruth