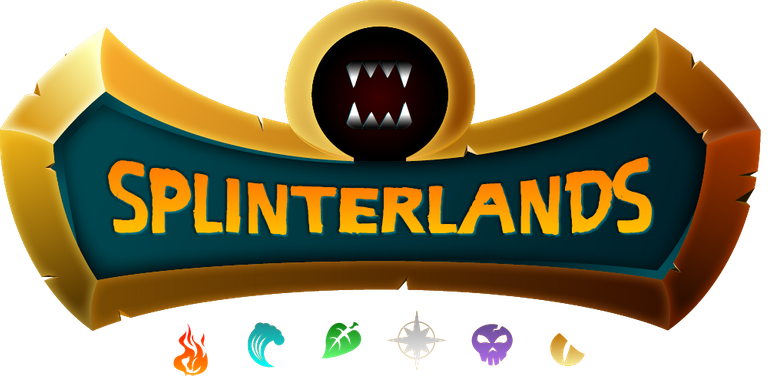 ---
Hello everyone. I know a lot of you have been checking out my review post. It has been a lot of fun doing them. I had talked about doing a post to help you find all of them if you happened to catch them late. I want to thank the community for a lot of support. @clove71 and @@@carrieallen have been amazing people. They are two of the reasons that I got into Steem Monsters at the time and a reason I continue to invest in Splinterlands and steem. As a part of this recap I am also going to do something I haven't done before and giveaway a legendary card. Make sure you read the post so you have a shot to win. It won't take anything special but more than just an "I'm In"

Here is the card you can win a level 1 Sacred Unicorn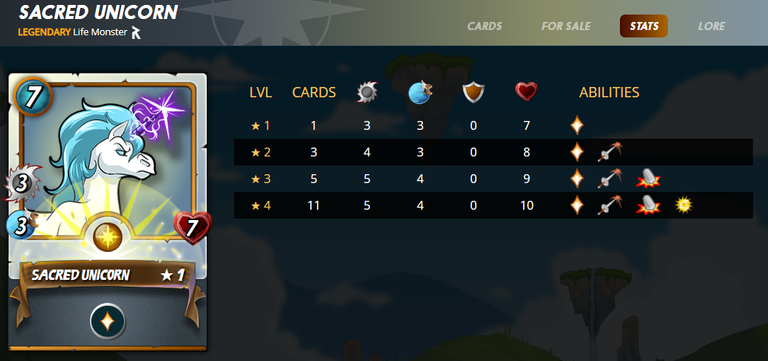 To win the card I just want you to tell me about how you started to play the game. It was a friend or something else. I want to see how a lot of our players go into the game. I joined the discord and asked if this was real. I remember how nice the people were. How they said trust us it will be big. I got free cards and new friends on steem so fast. This is one of the reasons I have always given stuff back. Now for the links.



I will try to catch up with the cards I have missed once I finish up the other new rewards cards. It has been a lot of fun to do this and I am glad that I am playing this game. I hope that a lot of the new members of steem will play this.