Looking into what happened in this season about the big mess on level's accounts being allowed on not the proper leagues.
My suggestion:
Access to leagues should be stablished taking into account a minimum of cards and the summoners with the correspondig level.
Example: If you are at the gold league, you need a minimum of one summoner at 6 level and 5 cards to choose from ( if they are common then level 8, rares level 6, epic level 5 and legendary level 3)
Oh look how cute it is!
Somebody want to make a ghetto in the game ...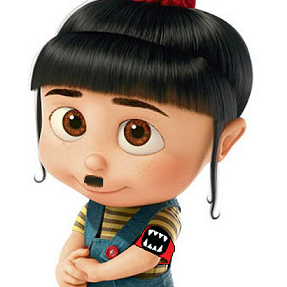 Heil Splinter?!...
I am the gamer, that was playing and still playing in the Diamond League with most of mine Summoners are 5th leveled.
And in other alt pair for newbies of the community I ams showing how to play and enough reach now with Bronze League cards to go through Silver to get the Gold one.
And this is by my own skills, and And not an elitist cardholders affiliation.
The problem is the lack of many players in the game
It is necessary to think and influence this aspect, and not to drive into the ghetto..