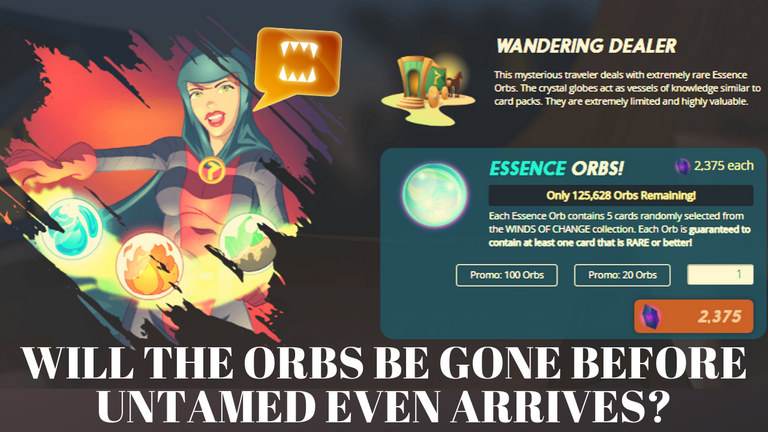 Orbs... once they are gone, they will be gone for good!
By now everyone is aware that the beta packs are SOLD OUT. Sure you can still grab them from the market, but they are already more expensive than purchasing orbs. The only people left holding Beta probably bought them with the intention to HODL and sell to those suffering FOMO, and If Beta performs anything like Alpha, smart move on their behalf! Beta prices have already seen impressive growth. While hardly any orbs even hit the maket.
So what's left at Splinterlands? The undervalued Orbs
Alpha Packs
While Crypto prices across the board continue to drop, Alpha packs have defied the market, not only holding strong but as scarcity increases, people are willing to spend even more than they were before.
Alpha packs sold for $2 each. On the 27th of May 2018, Steem Monsters officially launched, and the price of steem was $2.53, meaning you could pick up an alpha pack for under one Steem.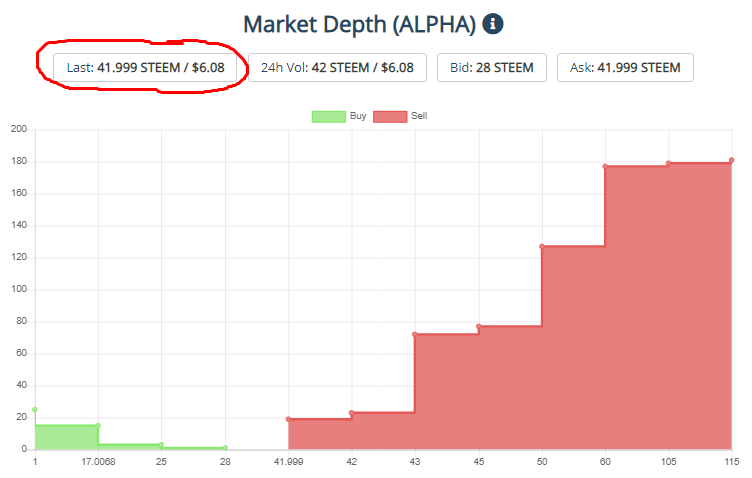 As you can see above, the cheapest Alpha pack currently on the market is nearly 42 Steem, and sure steem prices have dropped that's why it's worth so much more, but if you look up top you will also see the USD value has also more than tripled.
If you believe in the Steem Blockchain, that is a solid ROI in Steem

Beta Packs
Beta packs have been sold out for less than 24 hours and already packs are being purchased for more than 29% over of the original retail price... Crazy!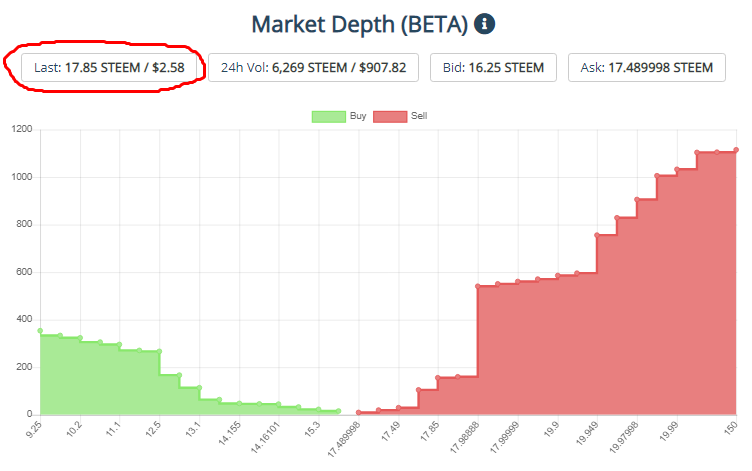 With orbs having a lower print and also a higher burn value, I expect the number of available orbs to start dropping quite rapidly now. I am starting to wonder if they will even go the distance...


Orbs (Promo Packs)
While there is only one for now, orbs are currently cheaper to buy than Beta on the market. As fewer Orbs were printed, I think people are currently overlooking the potential of ROI on the Orbs, and while no Betas are available for purchase directly using DEC. I think we are about to see the number of available Orbs start to plummet. Remember Beta and alpha packs were also rewards at one point in time, Orb to my knowledge, were not.
Will the orbs be gone before Untamed even arrives?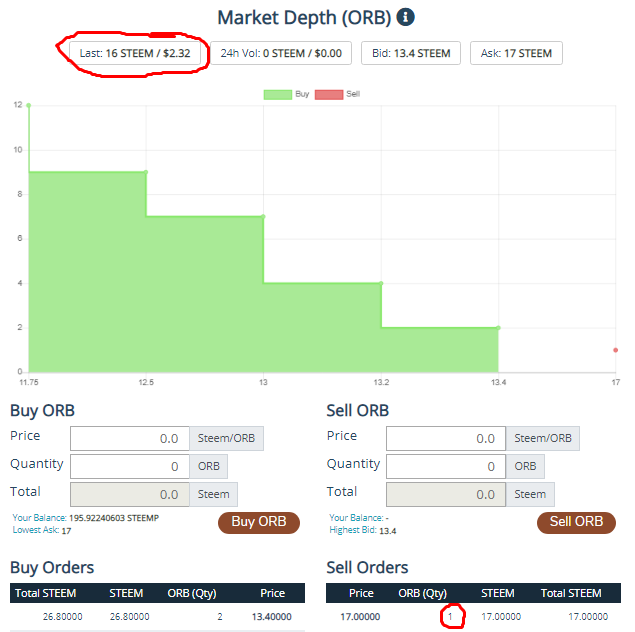 How many orbs do you think will be left at the time of this post payout?
Closest guess will win 3 Steem Basic Income.


Want to enter more contests?
Click the links below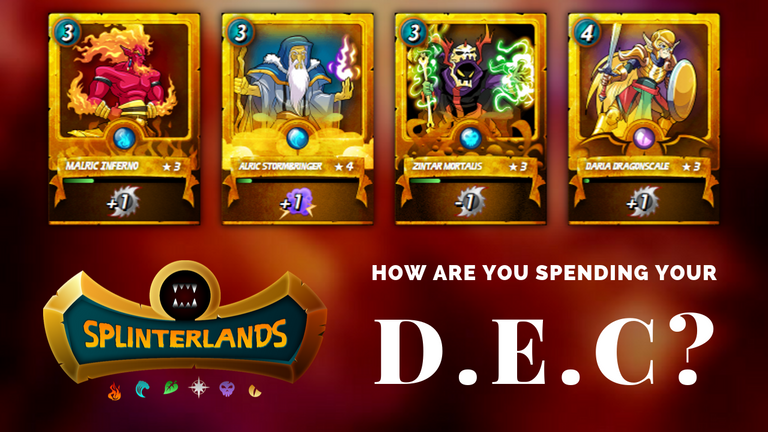 In this post you can win 2 shares of Steem Basic Income, just by commenting and telling me how you're spending your DEC. After reading this click the link, pop over and drop a comment for your chance to win...I've just told you in this post what a good investment Orbs could be. 😉
Click here to enter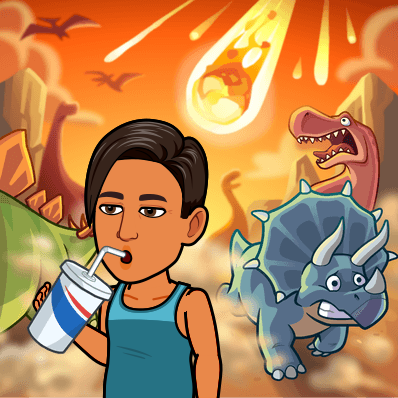 For this contest I want you to get creative. While we wait for the release of the "Untamed Series". I want you to create your own Splinterlands card. I will award 5 shares of Steem Basic Income to the one I like the most. I'm looking for a combination of Character name, summoning cost, card attributes, and an image to bring it all together. You don't need to play Splinterlands to enter, if you would like to enter but have no idea about the game, you can pop over to
https://splinterlands.io/?p=market
and have a quick look at some of the existing cards for inspiration. (If the artwork is not your own, IT MUST BE SOURCED)
Click here to enter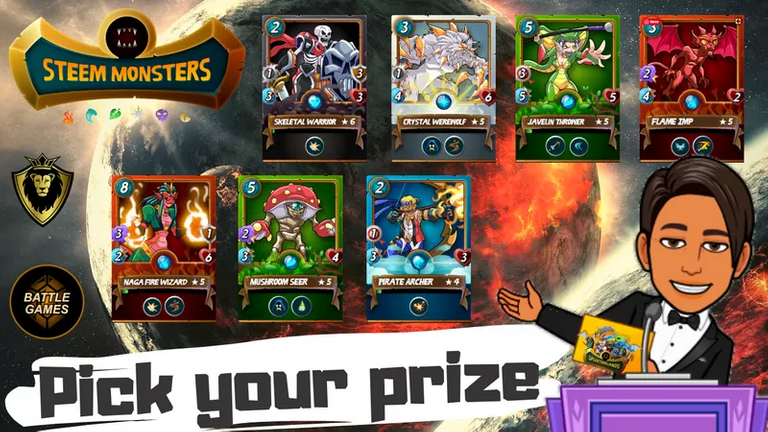 More rare cards for random facts, In this contest, I am awarding 2 Steem Basic Income or a Rare Splinterlands card of your choice. I want to know the weirdest and wonderful things out there, what do you know?
Click here to enter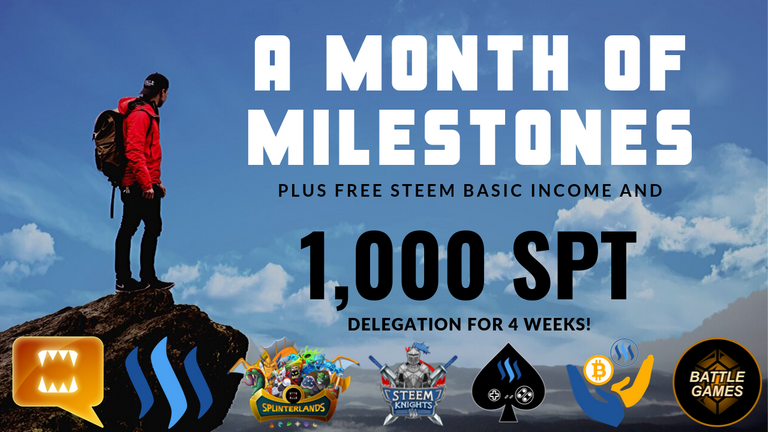 To celebrate my month of milestones on steem, I'm doing something different. Guess the total of my SPT tokens at the time of this post payout, and win 1000 SPT Delegation for 4 weeks, closest guess wins!
Click here to enter