Season is coming to an end, time to charge on those battles! Splinterlands team is making a few changes, including the rewards, and they all seem pretty valid ones; check their latest posts if you haven't already! So great to see this great game evolving non stop!
---
By the way, if you haven't joined a guild yet and you're a dedicated player, our guild Roaring Twenties (formerly @contestkings guild) still has a few places left! We've reached level 9 a few days ago, and already upgraded our lodge to level 8, which means a 12% bonus in your dec gainings! And it has a few other perks as well; take a look at the requirements, we would love some new blood!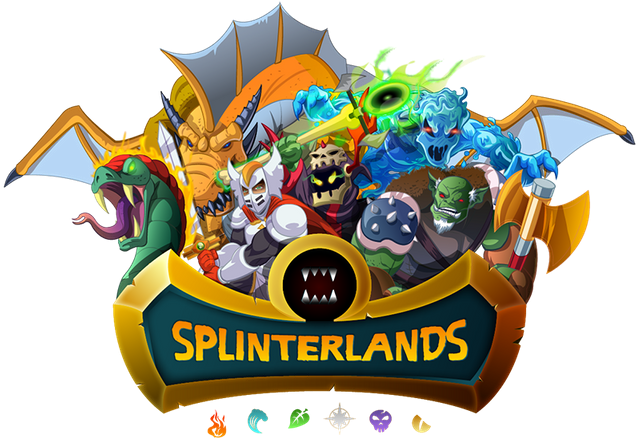 ---
And who won last weeks's card?
Congratulations @golddeck! The Gremlin Blaster is yours!
---
For this next week, the card that will be switching hands is...
The Kobold Bruiser!
---
Rules:
@contestkings rules, which means, no upvote, follow or resteem required. Just comment! Or even better, tag a fellow player! Winner will be randomly chosen at post payout; good luck everyone!
---

Still haven't joined Steemmonsters? In what planet do you live in? Click the banner below and join the fun! (It has my referral link; you can go directly to the website if you don't want to use it; either way... join in!)

---
@steemitportugal, a supporter of the portuguese community, is now also a witness! If you would like to give your support to this project, please click on the banner below to cast your vote: