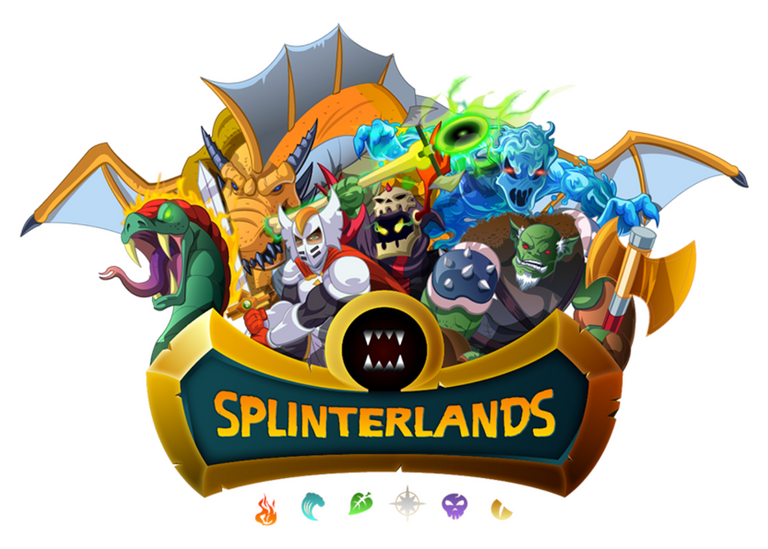 Source
It has been a while since I had an update on my Collection for Splinterlands so I thought the latest Air Drop would provide a good opportunity. The game continues to evolve quickly as a number of new Reward Edition cards continue to roll out. We have also seen the move to making these cards harder to get as the development teams seeks to add Collections size to the ability to get them. No real impact to me as my Collection continues to grow as I have yet to sell one card from my Collection.
I remain in the accumulation phase as the growth of the player base encourages me to invest into the game. In fact, since my last thought process, I have been able to continue to accumulate Dark Energy Crystals (DEC) as the prices fell to ensure a good cushion of resources for some of the future developments like land sales. I have also pulled the trigger to have some participation in the coveted equity of the business behind it. Despite the volatility among some of the older and larger players, I continue to enjoy the development and the metrics the way they are headed.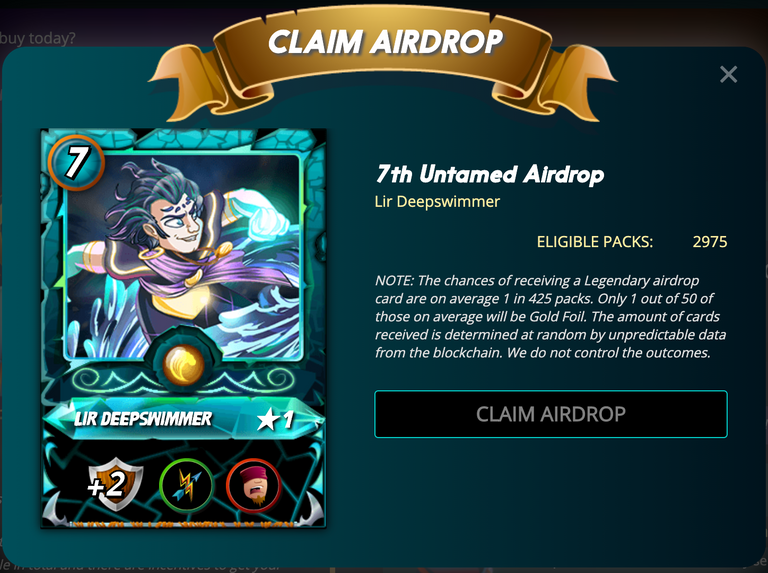 I was surprised that the latest leg of 100k packs of Untamed were sold so quickly given the issues of card prices we had recently seen. It probably took me a couple of days to realize that the Air Drop had occurred so I was excited to see my results based on my almost 2,800 packs that were eligible. It somewhat makes sense that the packs have been sold quickly as the DEC prices have given them a substantial discount to the face value of the packs currently sold.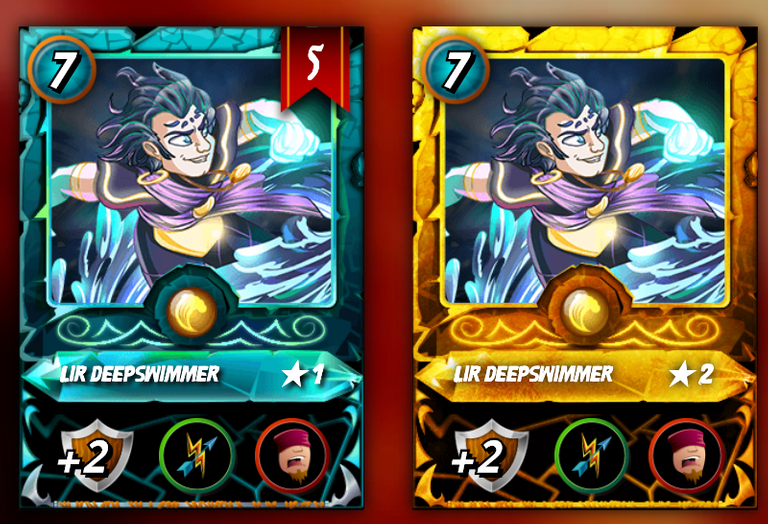 Despite some prior luck, I was unable to get enough air dropped to max out the card for my Collection. However, I was lucky enough to get a Gold Foil which I think balances out the results of the Air Drop. This means I will have to go to the marketplaces available and try to buy some additional copies to max out my card. It will be tough as I only have DEC to use for buying cards which I have been holding for the long term. I may look to makes some trades but I have been less successful trading as it is tough to get aligned with other players and despite me offering packs for trade, I rarely get any interest for them. I have been trying to get a Mighty Dricken for months now in exchange for Untamed Packs but no takers yet.
I am now getting really excited for the next Air Drop as it has the potential to be my own card. As part of the Untamed Kickstarter, I got into one of the high tiers so I could design a Legendary Summoner. What is exciting is that my daughter designed it so no spoilers but it will be different than what we have seen. I am so grateful to the development team as they took the idea and accepted it although I imagine they will need to give an appropriate spin for it to fit in the Splinterlands universe. Looking forward to seeing how it all develops!

Discord: @newageinv#3174
Chat with me on Telegram: @NewAgeInv
Follow me on Twitter: @NAICrypto
The following are Affiliate or Referral links to communities that I am a part of and use often. Signing up through them would reward me for my effort in attracting users to them:
Start your collection of Splinterlands today at my referral link
Expand your blogging and engagement and earn in more cryptocurrencies with Publish0x! Sign up here!
The best new browser to protect your privacy while still being faster and safer. Try the Brave Browser today with my affiliate link here: https://brave.com/wdi876
DISCLAIMER: The information discussed here is intended to enable the community to know my opinions and discuss them. It is not intended as and does not constitute investment advice or legal or tax advice or an offer to sell any asset to any person or a solicitation of any person of any offer to purchase any asset. The information here should not be construed as any endorsement, recommendation or sponsorship of any company or asset by me. There are inherent risks in relying on, using or retrieving any information found here, and I urge you to make sure you understand these risks before relying on, using or retrieving any information here. You should evaluate the information made available here, and you should seek the advice of professionals, as appropriate, to evaluate any opinion, advice, product, service or other information; I do not guarantee the suitability or potential value of any particular investment or information source. I may invest or otherwise hold an interest in these assets that may be discussed here.