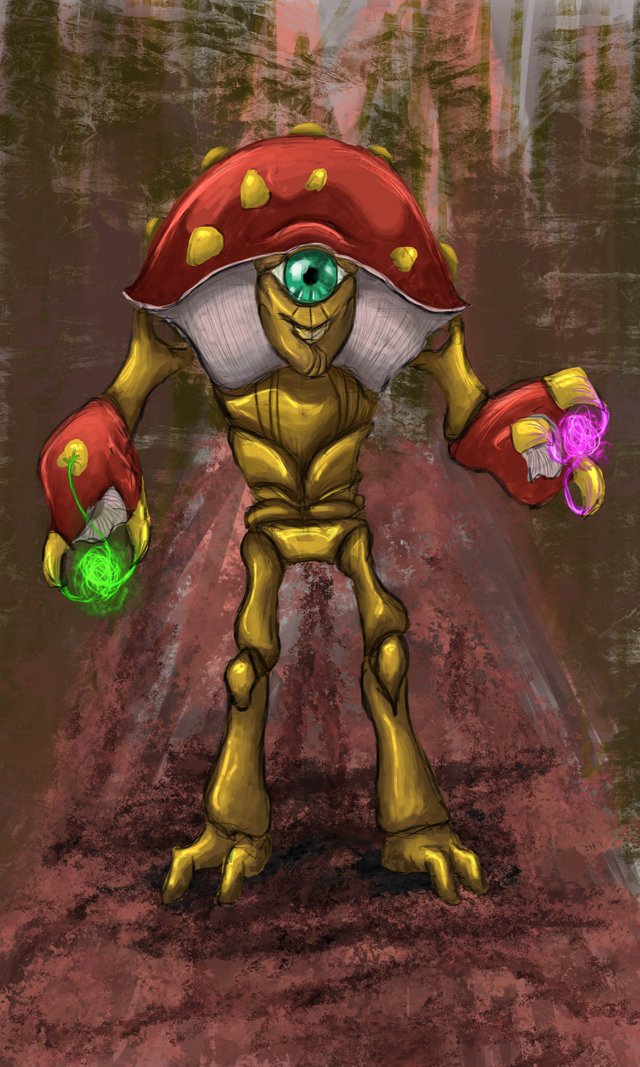 This is my entry for splinterlands art contest this week from @steemmonsters. I painted Mushroom seer, a reward edition monster from earth splinter.
This is one of my favorite cards to play with. It's okay to play with level 1 but since it's not very expensive, i have upgraded the card to level 5. This is highest of level that i can use i think.
Now my card has two magic attacks with 4 lives and 3 speed points. It has silencing and poisoning ability which are really handy. Specially the silencing ability.
At the end i decided to add some magic to the painting. Normally the monster have two magic attack which has a purple(ish) color and i gave a green colored power to the other hand. That represents the poisoning ability.
I tried to make it look like as though the seer generates the magic from its body through the nails and gathers them in a single orb thingy before using.
I don't know if that actually make sense.
The background was a disaster by the way.
I used my computer, photoshop cc 2018 and wacom intuos small graphic tablet to paint this. I recorded the entire process of the painting but the video is long and its size is more than 2gb.
So that needs editing.
For now i have taken some screenshots from the video and i will be showing them.
Once i am done editing the video to a reduced duration and size i will upload it on 3speak probably.
Here are some process shots: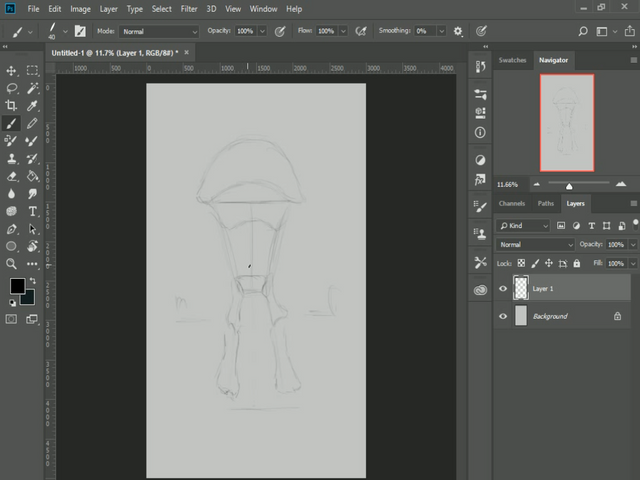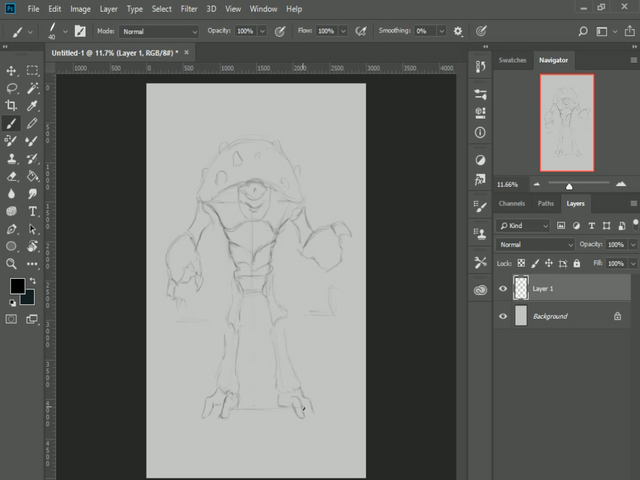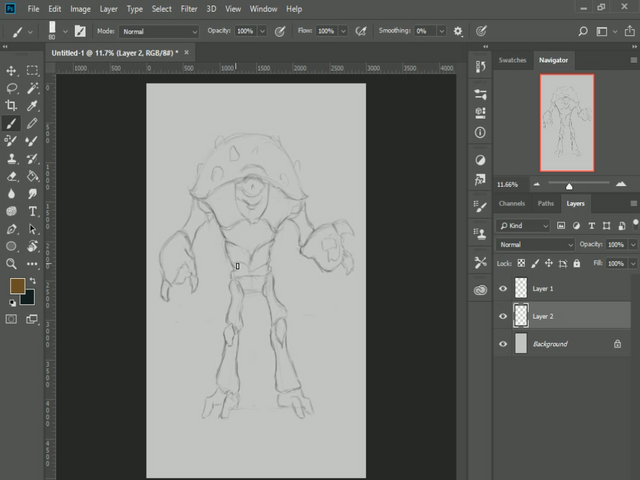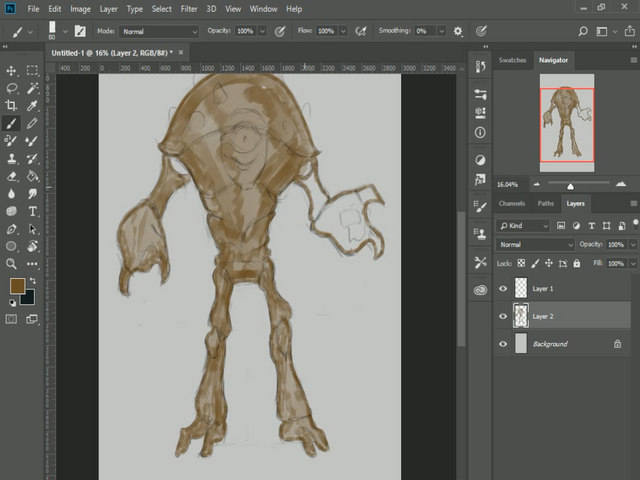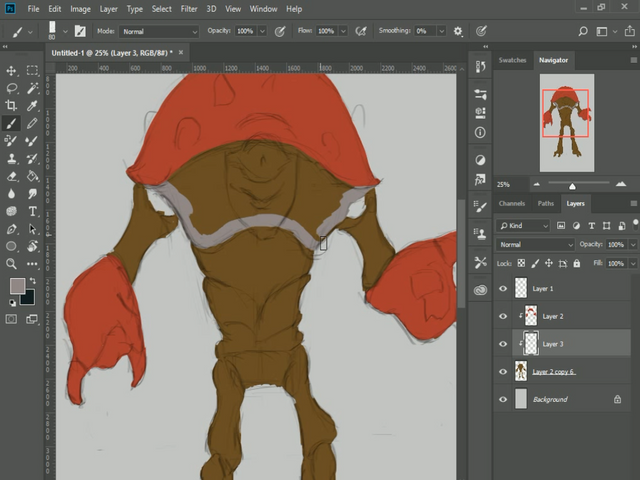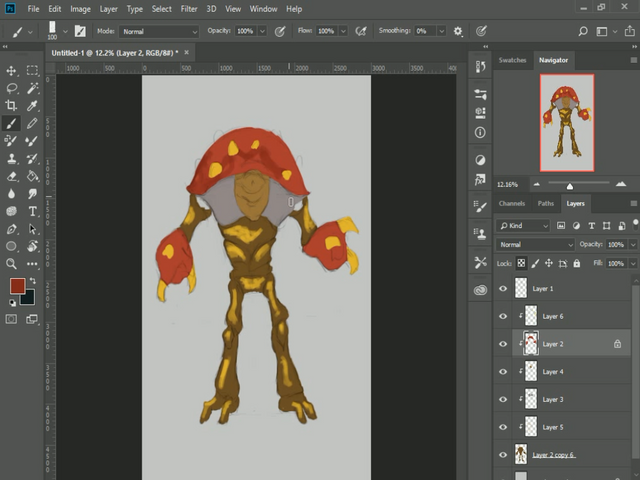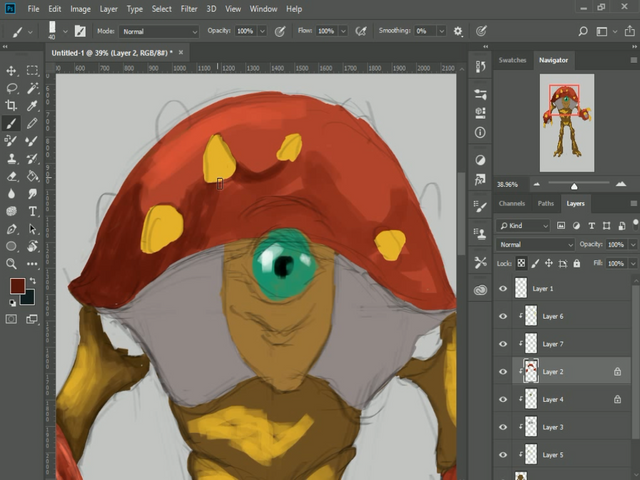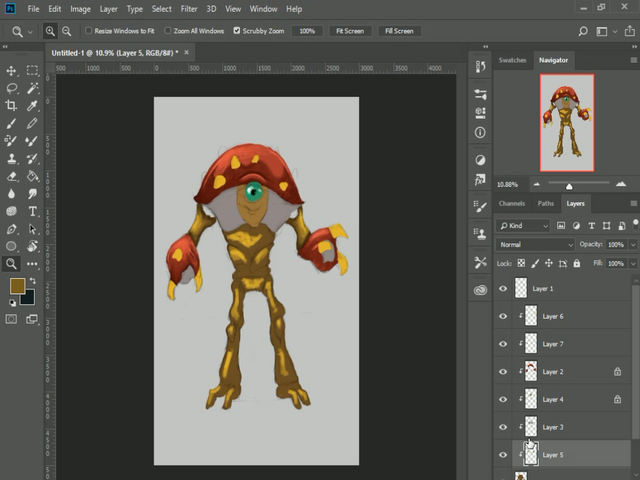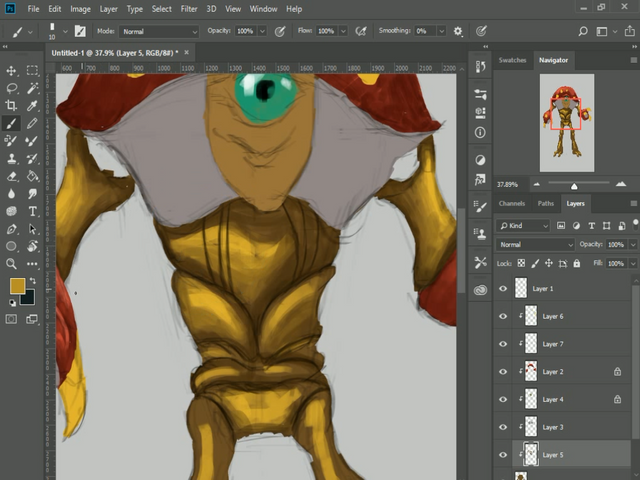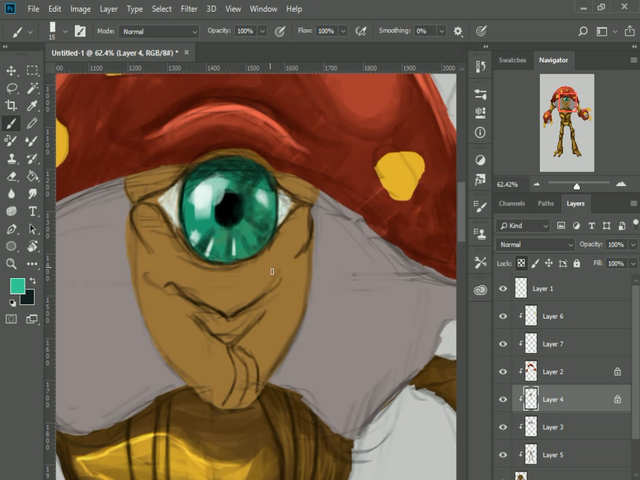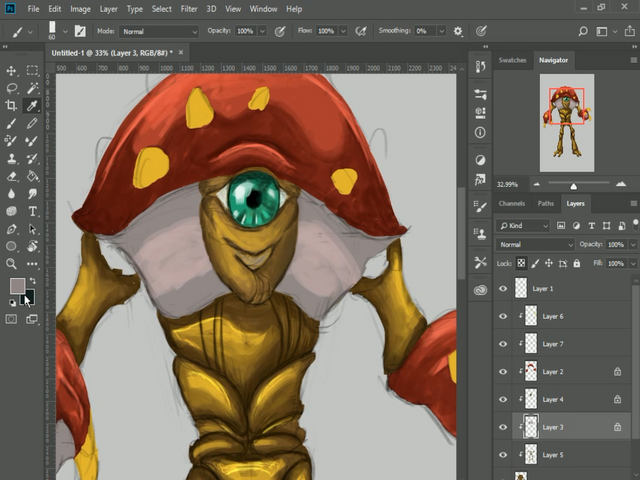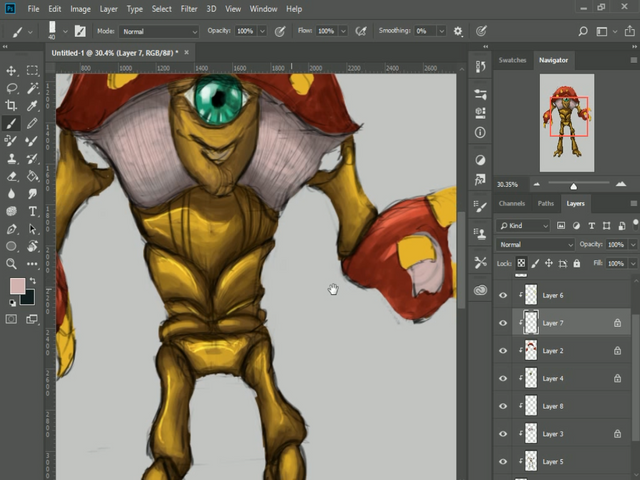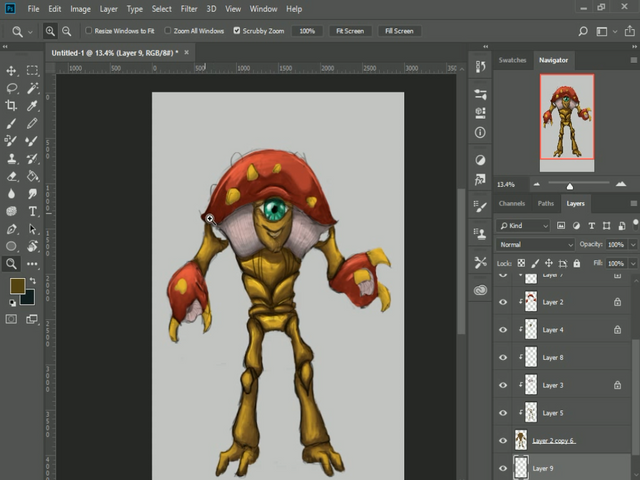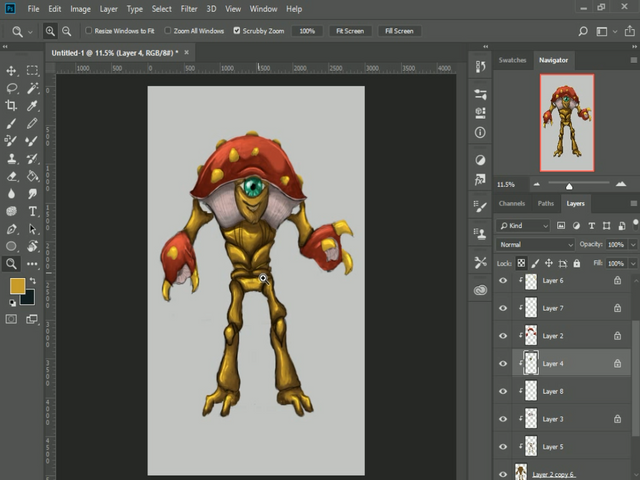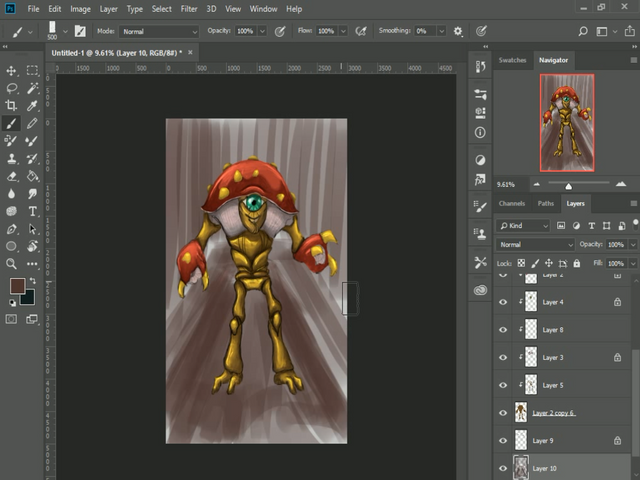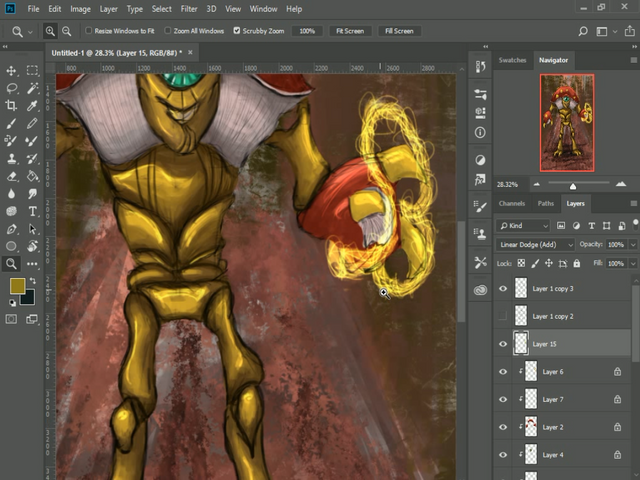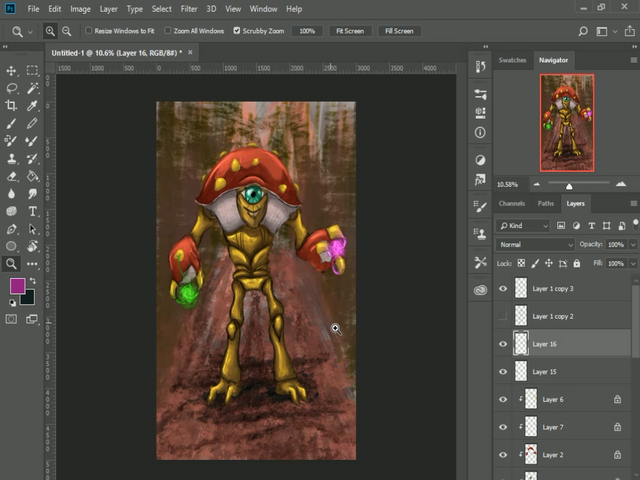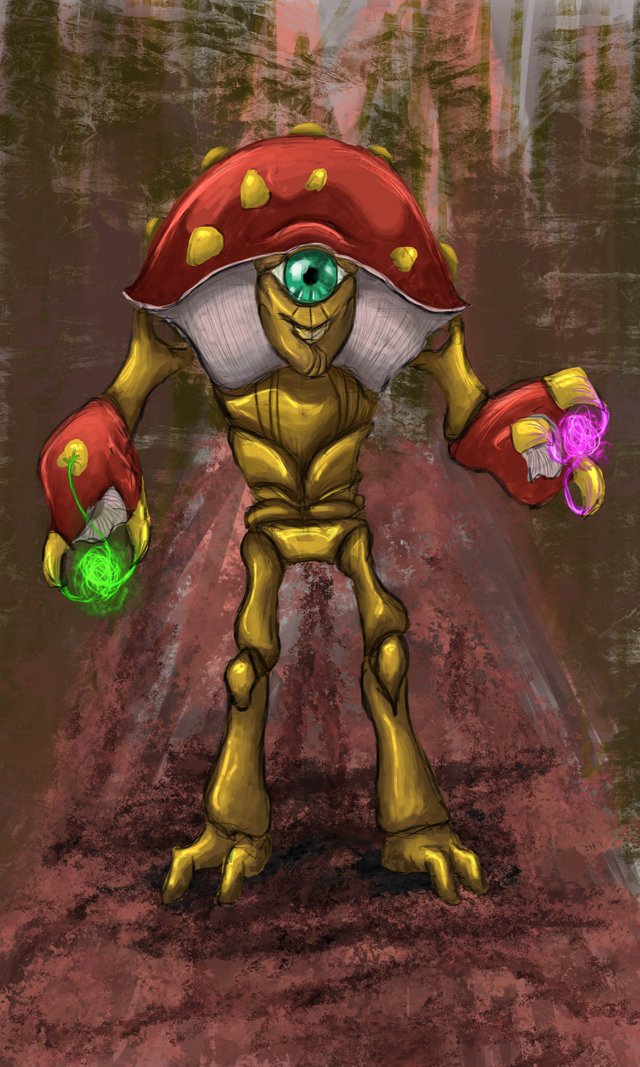 Read about the contest Here
Thank you for visiting my blog