So far I have used very few UNTAMED cards. The reason is that my UNTAMEDs are still at a level far below my main cards, and it is difficult to find the right occasions to insert them into the fight.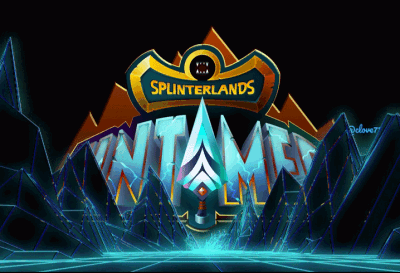 Soon I plan to buy more UNTAMED packs to gradually balance this discrepancy and be able to start using them more often.
In the meantime, I have been able to fight with some success using my Betas, but in many battles, I realize that I could be more efficient if I took advantage of the new features that UNTAMED provides.
On the plus side, I am getting gradually knowing about the new cards, and as I add them to my battles, I want to write about how this experience is going on in practice.
There are a few I've been using on many occasions, and even though they're not at very high levels, they're being extremely helpful.
So I plan to start a series of posts starting today, analyzing some notable or interesting battles, in which I successfully introduced one of these new cards and trying to explain in what sense he was decisive in the fight.
I hope you enjoy it and the content is useful and interesting. See you tomorrow.
---
Images : @splinterlands
---