Sold some computer parts on Ebay, bought 10 Untamed packs.
Continuing my series of purchasing Untamed packs with paypal from the proceeds from Ebay sales, I have sold $20 worth of old computer parts.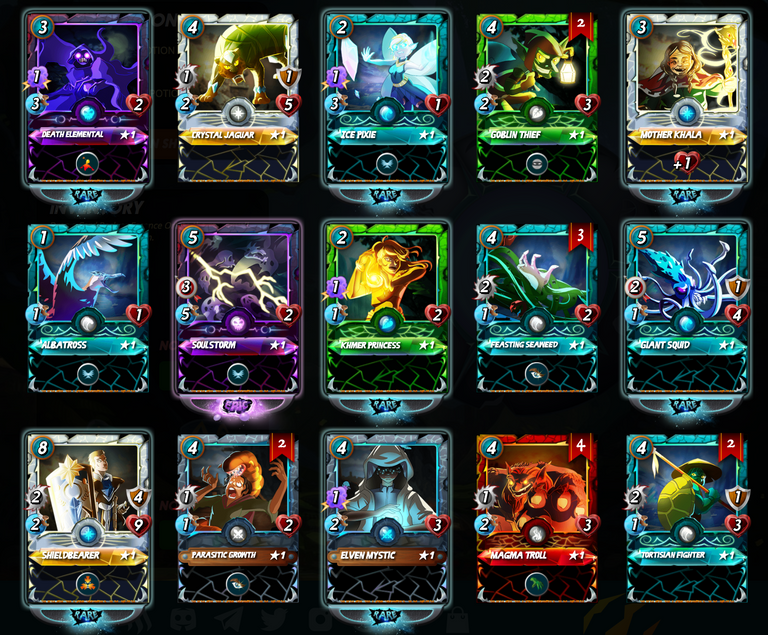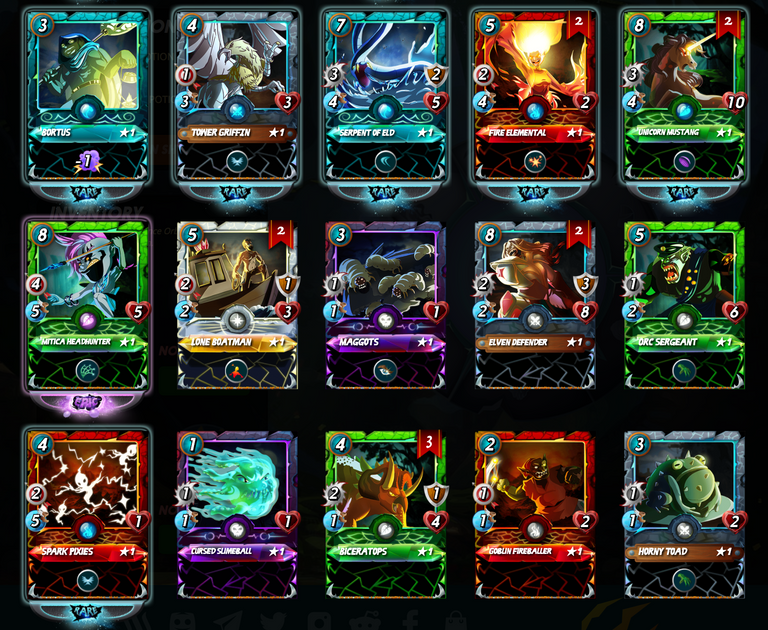 I got kind of a mixed bag this time, with a couple gold cards I can instantly sell. Of the remaining cards, a couple useful epics. I have regressed to the mean in terms of market prices for this particular round, but am currently taking a 25% haircut.
---

Tally so far for purchased untamed packs.
Packs: 35 (175 Cards)
Cost: $70
Market Price: $52.25
ROI: ~ -25%
---
---