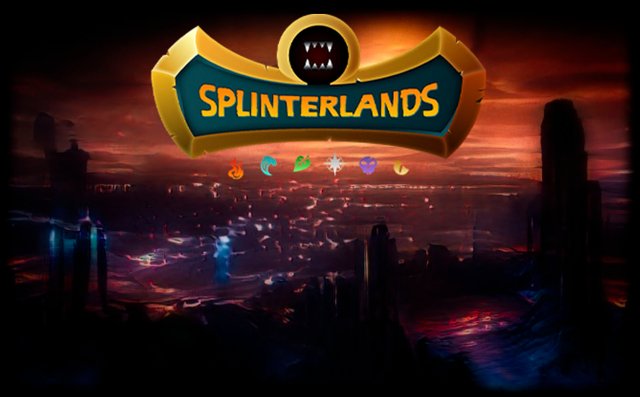 Click the pic to listen

This is an ambient soundscape for a "Lost City".
I've had so much tension over the last week from the Steem/Tron debacle ... I'm pretty sure it comes through in this piece.
This is one of those compositions that sounds so much different/better in headphones than it does through speakers ... but as always it is just a rough mix that will eventually be professionally mixed by @harrisonmir.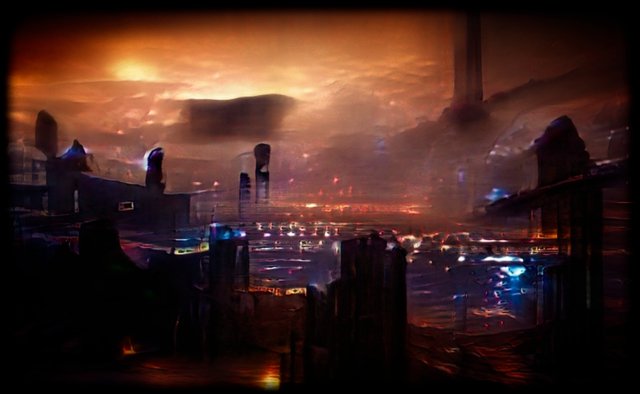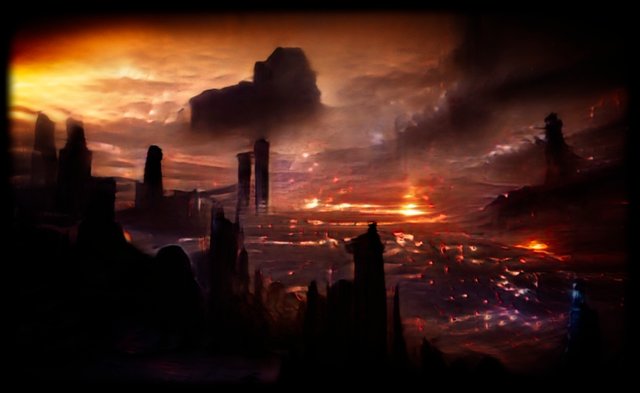 Website | Blog | Discord | Telegram | Shop