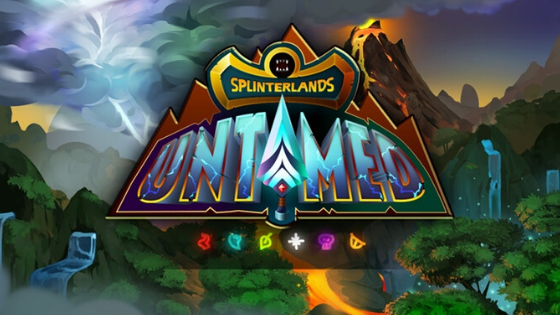 The Splinterlands UNTAMED Kickstarter only has 13 days left!
The Splinterlands Kickstarter offers digital as well as physical items: stickers, shirts, encyclopedia, printed decks, and the new edition - UNTAMED!
I'm pretty excited about the lore book that @carrieallen, @chrisroberts, and @zipporah created.
It's a 200-page encyclopedia/campaign guidebook detailing life in the Splinterlands ... and it's amazing.

Untamed Banners!
Aggroed asked me to make a banner the other night.
My cats told me to make 6.
So here they are ... feel free to use them!







Website | Blog | Discord | Telegram | Shop