Yummy Monday Quest Reward
Hello Everybody,
So the working days have already been started and I'm yet to start my day properly I mean week. From yesterday till now, I'm only finalizing stuff that I have to buy in upcoimng couple of months. Today was the day to finalize makeup kit that means I only enlisted the items I have to buy which is must-have in a kit. Just did it!!
After finalizing some stuff, I checked CMC that looks weird atm. I mean only blood in the street. Is this because of the Stock market crash or something else happened behind the bars? I must have to check some videos to see what exactly has happened today.
I also checked 10 minutes ago the HE market of DEC. There was a surprise bounce in the price of DEC after so many months. I immediately sold DECs that I had in-game wallet. I also got 1400 DEC in the quest reward as you can see the below screenshot.
The reward claimed by this account today...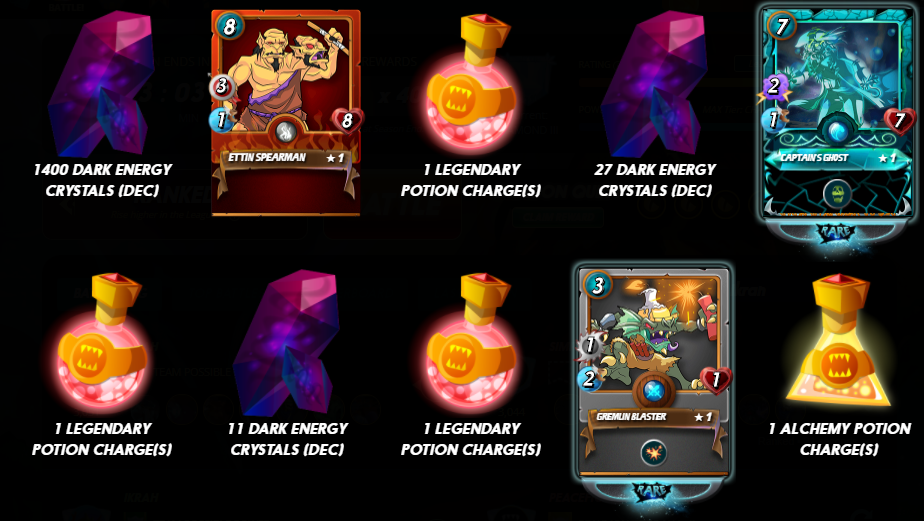 ---
R A N D O M N E S S O V E R L O A D E D
~ Adios

😉😊😊😉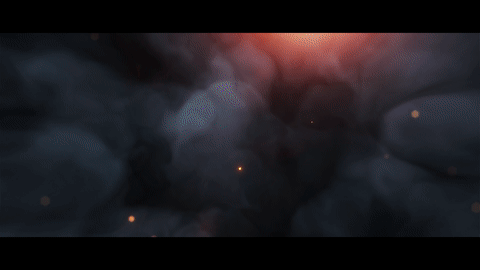 ---
---