Weekend Quest Reward
Hello Everybody,
The weekend has been started with the same excitement that we ever had in childhood. Hope you are spending these two days with your family and beloved ones. Enjoy your time!!! No one knows how long we will be alive to taste this world's blessings.
As I told you yesterday that I am putting some of the cards on selling market. Some of them have been sold. Now I's cashing out with Hive so that I can hold till the bull run come for Hive or other tokens I am holding on Binance.
I spent 0.5 BTC on buying XTZ which was the worst investment just like EOS. XTZ is performing very bad that I can't even explain. Now those XTZ tokens are showing me only 0.27 BTC worth. What the heck?
I wish bull run for all coins come ASAP because I need money this year.
Here I claimed shitty reward. See....
The reward claimed by this account today...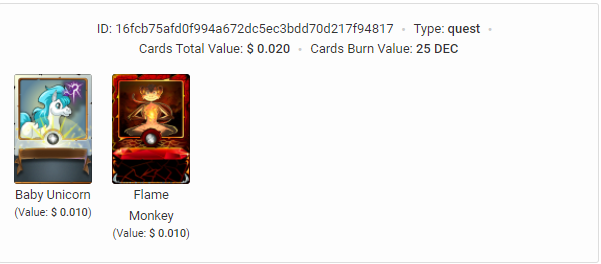 ---
R A N D O M N E S S O V E R L O A D E D
~ Adios

😉😊😊😉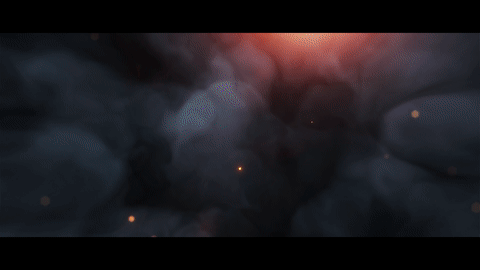 ---
---