Tuesday Quest Reward
Hello Everybody,
What a great day I had today. Alhamdulilah.
Thanks to ALLAH who blessed me with such happiness from day one even I'm not capable of it. This is true that your Creator won't let you alone in any condition. Grateful to everything I have right now.
Tuesday was a great day for me but SM is still the way it is from day one. I keep getting shit all the time whenever I think of good. None of the reward cards is worth having so I plan to sell all.
Hopefully, I will be able to sell all of the cards one day.
The reward claimed by this account today...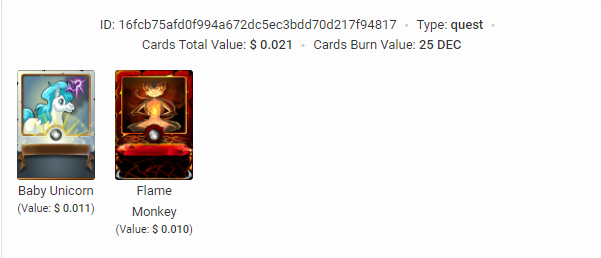 ---
R A N D O M N E S S O V E R L O A D E D
~ Adios

😉😊😊😉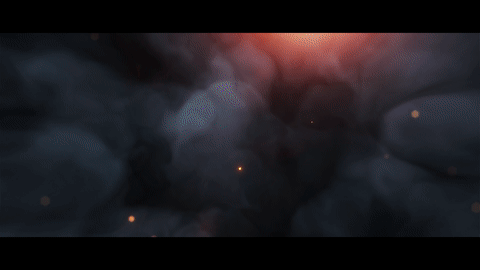 ---
---