Tuesday Quest Loot
Hello Everybody,
Happy second day of the week to all of you. How are you guys spending your day online or offline? I was about to make a bed sleep like a baby but I realized that I forgot to publish a post today. Just writing and posting straight away in less than 10 minutes of my busy schedule. A lot of things are going on.
Well, it seems the last day of this month brought something good in today's reward that is a 1k DEC loot chest along with some common cards. This is something nice after a long time. I even didn't get anything good this season.
October is around the corner and we all are going to enter in the new month of this 2020.
The reward claimed by this account today...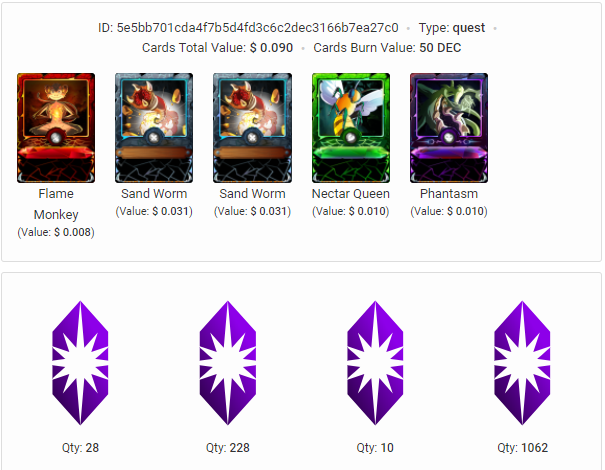 ---
R A N D O M N E S S O V E R L O A D E D
~ Adios

😉😊😊😉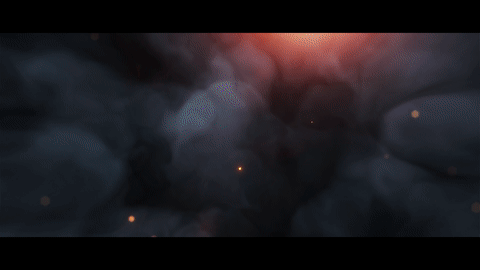 ---
---