Thursday Quest Reward
Hello Everybody,
Hope you guys are having a great day. I am feeling so lazy even I always feel awkward and lazy when I came to Steemit/Hive platform to write anything because I lose interest. Not saying that I hate being here but this is not my cup of tea anymore. Still, I'm writing anything every day due to a trail vote that's why I don't prefer to put the effort into writing.
How are you guys performing and feeling being a Hive user? Surely, you all must be enjoying because this platform is unique to others with respect to earn curation rewards. This is something like Interest on your savings.
Well, I always wanted to have a lot of power in my account but I have other priorities first then I'll come to accumulating hive power once I get done with my early wishes. This is going to be done soon..
Okay, so I got another shit reward as always? Never mind! xD
The reward claimed by this account today...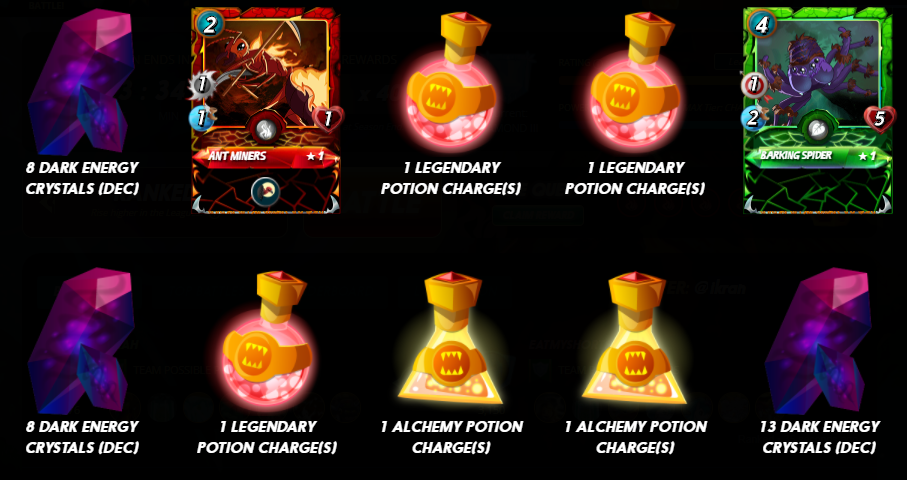 ---
R A N D O M N E S S O V E R L O A D E D
~ Adios

😉😊😊😉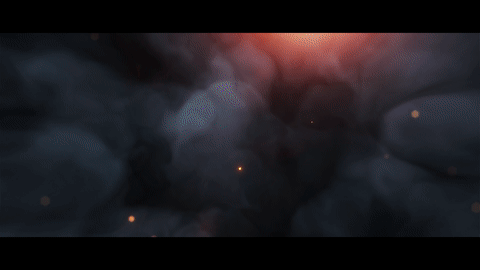 ---
---