Monday Quest Reward
Hello Everybody,
Happy first day of the week. Hope you guys are starting this week with a properly planned to-do list because this is the easiest way to spend a whole week. Every like formal people with a proper on-time working habit.
Unfortunately, I didn't plan my week this time because of a hectic weekend as I used to plan everything on weekend so this week will go the way it likes for me. This will not affect my week at all because I'm firmed in doing routine work which can be done without any plan.
So, here is the below screenshot of the latest quest reward results playing 5 battles with life splinter.
The reward claimed by this account today...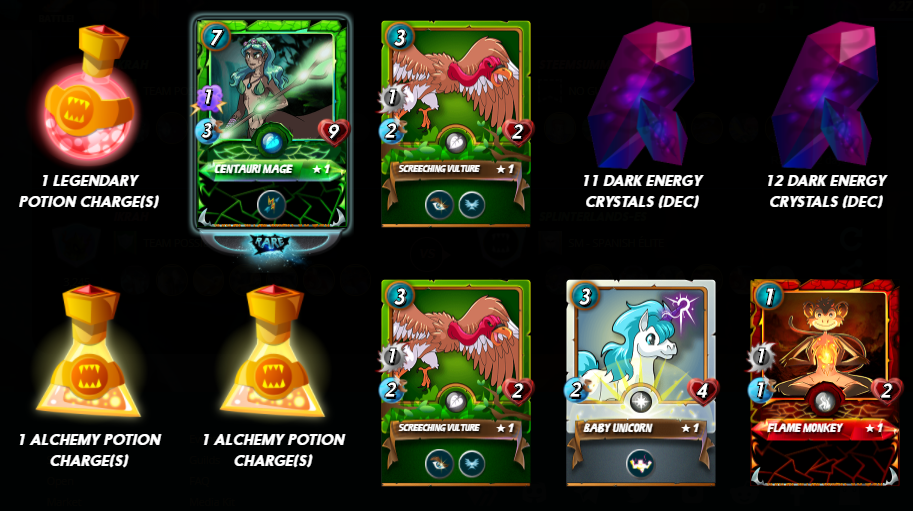 ---
R A N D O M N E S S O V E R L O A D E D
~ Adios

😉😊😊😉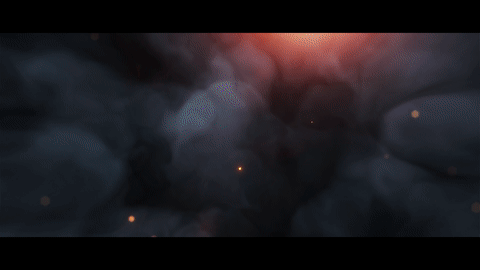 ---
---