Happy WEEKEND! Yummy Quest Reward After a Long Time
Hello Everybody,
It's been 4 days that I haven't posted anything on my blog because I had the serious flu. It's still not going anywhere and I'm feeling pain in throat and head. With this damn flu, I still managed to complete my online activities.
After a long time, I played the @ikrah account by myself and completed the quest. It seems my rating is quite down than usual. I don't know the reason why it is dropping but still managed to complete today's quest with earning 250+ DEC.
I also got a piece of bad news that 3 of my gold epics got sold out at lower DEC count than the burn rate. People don't leave a single chance of grabbing such deals. I kept there because I had no idea that this shit token will ever go above like this. Well, let it be
I got a gold card along with 133 DEC. It seems a nice deal to me. This is how I could be able to pay the guild fee. lulz
The reward claimed by this account today...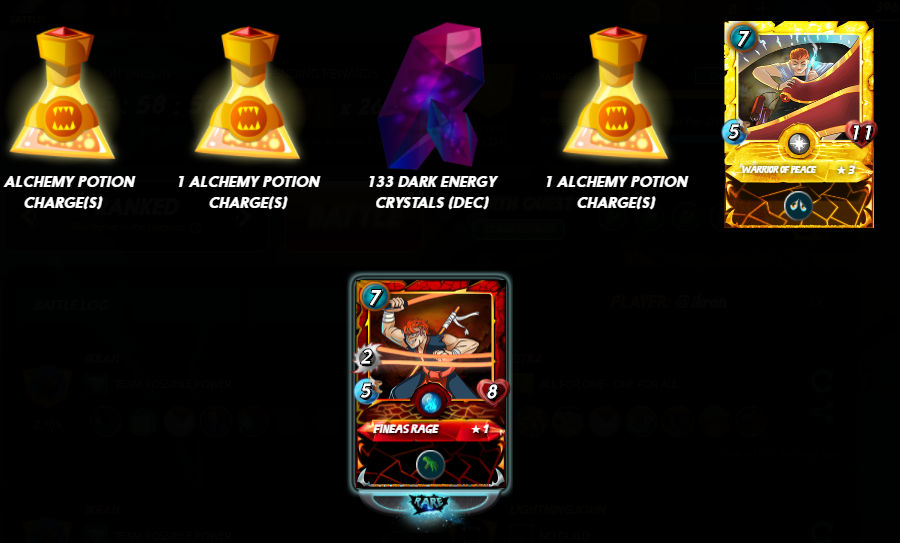 ---
R A N D O M N E S S O V E R L O A D E D
~ Adios

😉😊😊😉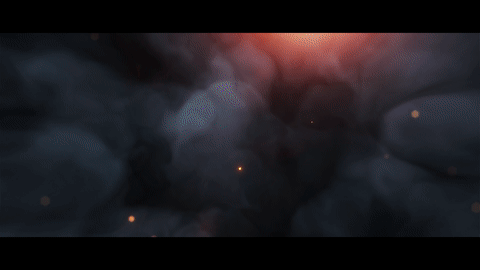 ---
---