Gold Card After A Long Time
Hello Everybody,
I can recall that I kept getting some of the gold cards every other day when I was playing multiple accounts by myself. Now it's quite a long period of time that I got something good in the daily quest reward. Finally, a common gold card has arrived at my doorstep. It's been ages that I never wished for anything good from this crap game. You always call crap or the worst thing when you get something better that's why I don't have faith in such games at all. But I would like to say good luck to all have faith in this game. xD
Well, today's reward wasn't the worst as usual. I got something good at least instead of shit that I used to get all the time. Hope you must have received good and the season is also about to end in just a few hours. Wish you the best of luck!!
The reward claimed by this account today...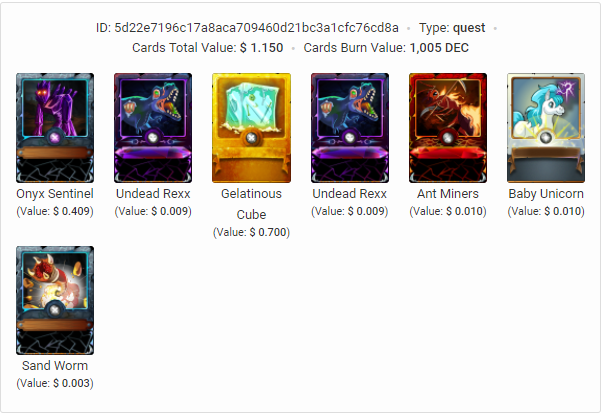 ---
R A N D O M N E S S O V E R L O A D E D
~ Adios

😉😊😊😉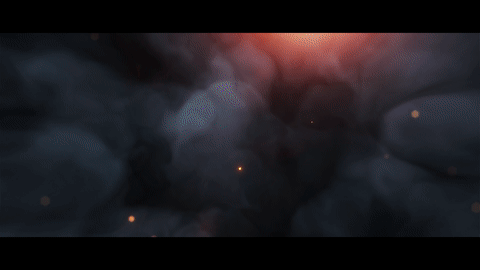 ---
---