Sunday Quest Reward
Hello Everybody,
Happy Sunday, the last day of the weekend. Now your holidays are almost near the end of this weekend. Hope you have enjoyed them very well. You will start waiting for your next holidays which is obvious.
Well,
I got the shit reward as always so nothing left to share as I told you earlier I am hopeless that this game has no future then why will I waste my worthy time on such trivial stuff. Although I have other projects to work on.
The reward claimed by this account today...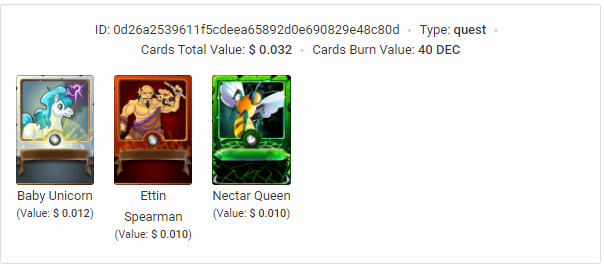 ---
R A N D O M N E S S O V E R L O A D E D
~ Adios

😉😊😊😉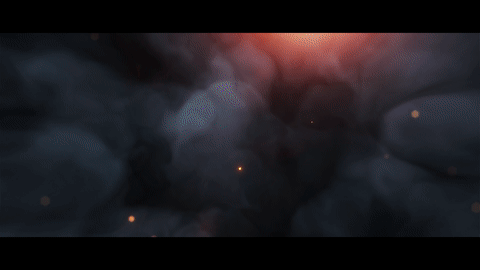 ---
---