Today's Quest Reward
Hello Everybody,
I checked #Splinterlands after so long time that what's going on with cards because I wanted to sell on the market to get all my investment back to my wallet. I wish I could able to sell at a little higher rate than this shitty one. But I don't wanna wait at all. I had put some cards and some get sold out because I am selling at the current market rate.
Okay, I played this quest myself and I was surprised that I still know the strategy to win the battle because I thought I forgot everything. I completed the daily quest and claimed the below reward.
No comment regarding this reward. Good luck all
The reward claimed by this account today...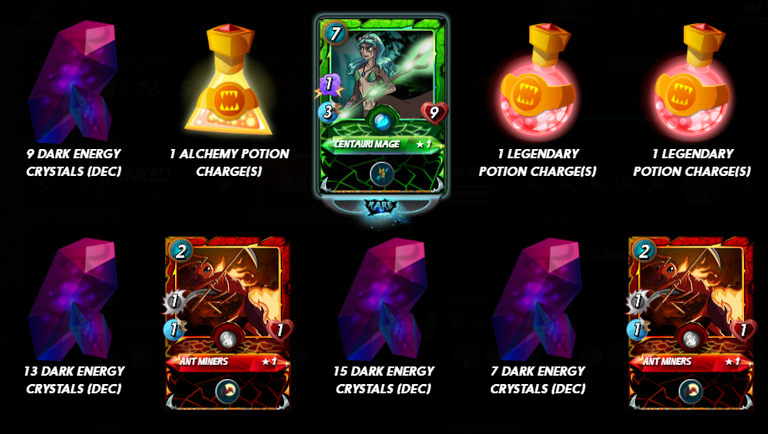 ---
R A N D O M N E S S O V E R L O A D E D
~ Adios

😉😊😊😉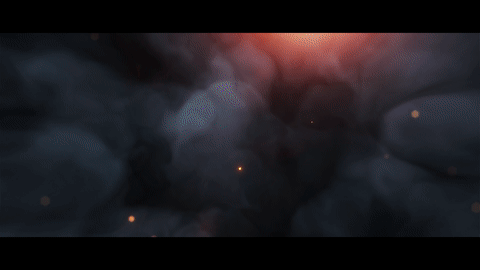 ---
---