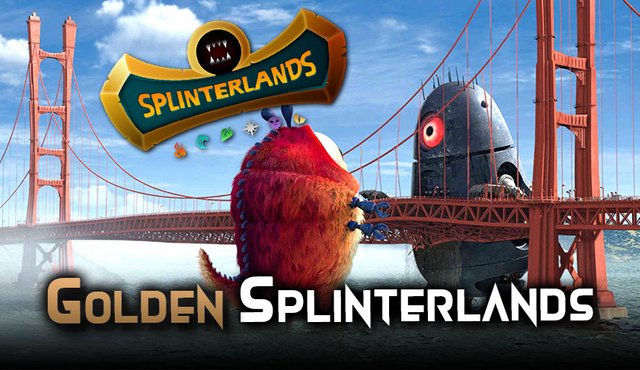 Since I posted first to the Steem blockchain, my life has become more and more magical than it already was before. It became a journey of Astrotheology for me, that puts portals of opportunities in front of me, perfectly timed with kabalistic numbers and star formations.
On June 15th 2017, right after midnight London time, I started blogging on Steem. This journey eventually let me to numerology and gematria, an aspect of kabbalah magic I was unfamiliar prior to Steem. My background was mostly Astrology when I started here, which was a whole magical path on its own for me. I have shared some of it in my most personal article Steem:
---
---
Exactly one year after my first post on Steem, I started writing about numbers for the first time. It was the Master Number 11 that has caught my attention and the mysterious date of 11/11/2018 (2+0+1+8=11). I didn't know yet how powerful that day actually would become for me. It ended up to be during SteemFest3 in Krakow, Poland, a city where I had married my first wife, who I then met for the first time in years again. I also met the @Appics crew and a couple of other great souls, to meditate with them on 11:11am, on 11/11/(11), over the Dragon's Den under Wawel cathedral. What a powerful experience!
---

Splinterlands Magic
In retrospective I am now seeing the magic that happened to me everywhere. One great example is @Splinterlands, the popular trading card game on Steem, which has grown like crazy during the past two years of crypto winter.
Today is a span of 90 weeks since the first announcement post of @splinterlands. That makes it a great day for such a post, since "Golden Gate" in English ordinal equals 90.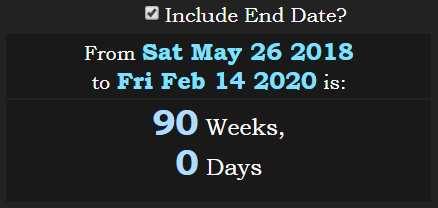 And let's not forget about the width of the Golden Gate Bridge, which is 90ft.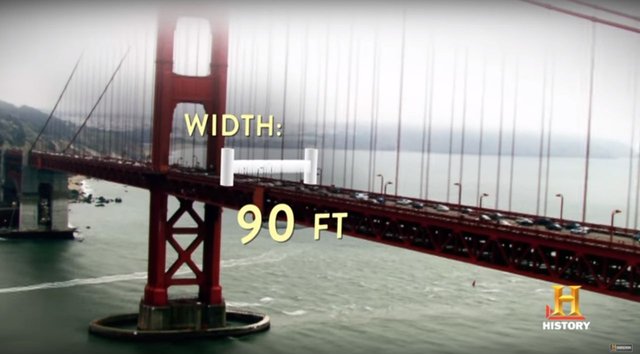 Everyone has to decide for oneself how much chance, intention by the founders and/or divine synchromysticism is part of the following mystery.
Announcement Post 81 Years after Golden Gate Bridge Opening
The Golden Gate in the sky is pointing to the central black hole of the Milky Way, our galaxy. It is holy in Astrotheology and I have written a lot about it. For more info about this mysterious symbolism check @flauwy.apx. The Golden Gate Bridge is a physical symbol for this sky gate of Osiris and the rituals around the bridges opening day on 5/27/1937 are as profound as they are countless.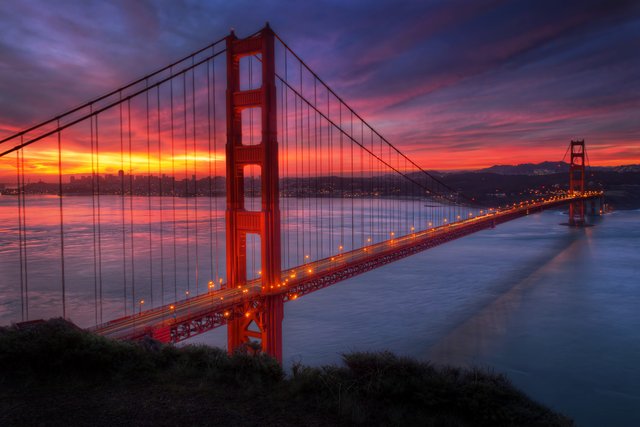 When Steemmonsters (later rebranded into Splinterlands) was first announced by @aggroed, it was 5/26/2018 - a span of 81 years after the Golden Gate Bridge opened.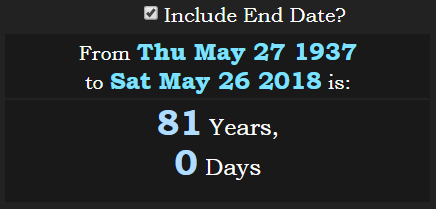 Now that is interesting because 81 is a very fascinating number in gematria, applying numerology to letters and words. This is one of the most important aspects of Kabbalah magic. There are several ciphers with different values for letters, which I am not going to further explain here.
"Golden Gate Bridge" in Full Reduction is 81.

"Golden Gate Bridge" is also in Reverse Full Reduction 81.

In English Sumerian "Golden Gate Bridge" is 810.

And finally, we have the key symbol of the Golden Gate, "Gold" itself, which equals 81 in the most mystcal gematria cipher.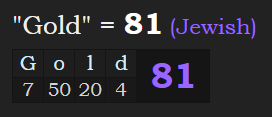 ---
As comparison, it was the 81st birthday of the Golden Gate pope (see @flauwy.apx), Pope Francis, when Bitcoin had its all-time high on December 17th, 2017. BTC, ETH, BTS, EOS, STEEM - they all seem to be coded to Golden Gate numbers in all directions with their inception days and all-time highs, but that is a story for a different article.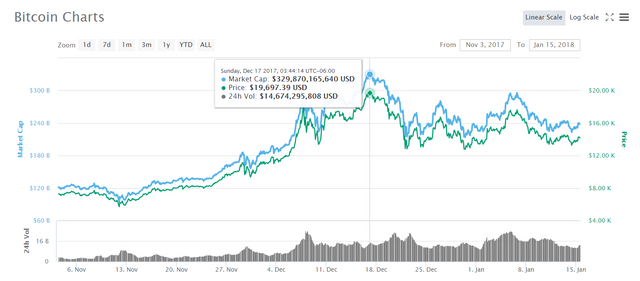 Co-founder @Yabapmatt & The Golden Gate Bridge
Be as critical of the various gematria ciphers and numerology in general as you like - things come together nicely here: The co-founder @yabapmatt equals 695 in the mystery cipher.

Funny, as the Satanic cipher gives us for 695 "Golden Gate Bridge" again".


Announcement 11 Months and 11 Days After My First Post
The universe works in mysterious ways. While the previous information could be intentional by the founders (I am not saying it is, in fact I doubt it), this is now 100% synchromysticism by the universe:
The announcement post came out a span of 346 days after my own first post on Steem, bringing us back to the "Golden Gate Bridge".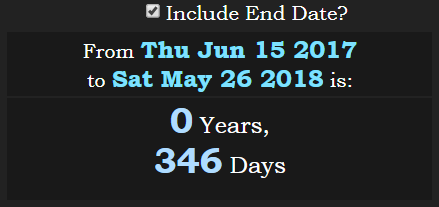 The same time can also be expressed as 11 months and 11 days! This makes it an incredibly magical personal experience for me. Afterall, the 11:11 symbolism introduced me to number magic in the first place.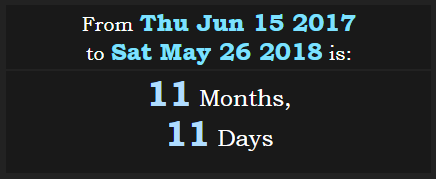 Untamed 11 Years and 11 Weeks After Lehman Brothers Collapse
We stay with the 11:11 magic: Splinterlands Untamed, which was ending the Beta phase of the game and hence basically starting the 1.0 edition, came out exactly 11 years and 11 weeks after the collapse of the investment bank Lehman Brothers in 2008. This lead to the financial crisis and the inception of Bitcoin just four months later and was a key event for crypto currencies. (The Steem all-time high happened 9y 110d after the collapse, for a 911 symbolism, the golden ratio cut of the book of revelation).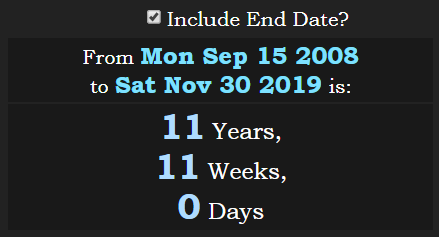 Conclusion
Numbers are awesome and weird. To me, Splinterlands is pure gold, as it carries all this golden symbolism. I believe this is all synchromysticism, indicating a golden future for the game and company. And I am simply glad that I was an early investor of the cards, which was already the golden opportunity of my life. And we are still just at the beginning of this journey...