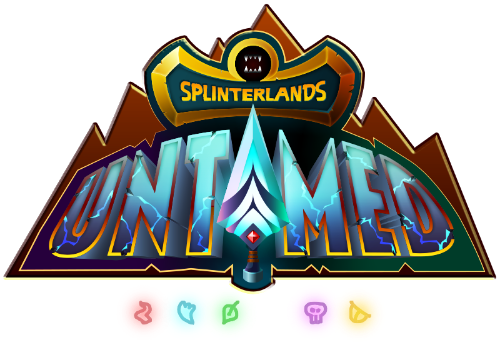 Hey, I have created some apps to put in visuals the data of steemmonster I will present them to you here:
#1 Steemmonster's Reward
https://deadz.github.io/SM.rewards/
This first app shows for each reward card:
If it can still be printed, if so, how many are missing.
The minimum price of a lvl 1 card (1BCX)
The number of cards on sale
And you'll be able to see the progression of prices and cards on sale since your last visit.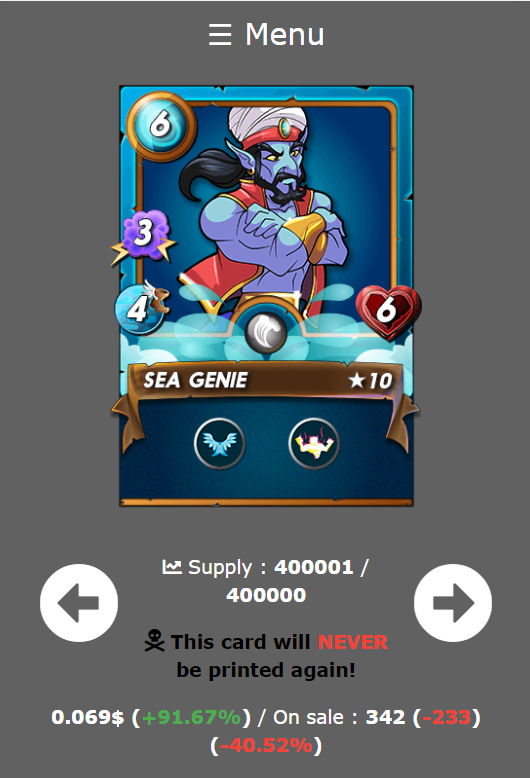 On the screenshot you can see that a lot of cards were bought at once, which almost doubled the price! (+91%)
#2 Steemmonster's marketcap
https://deadz.github.io/SM.marketcap/
This second app gives information about the marketcap :
Gives the total marketcap of the steemmonster cards, based on the lowest price.
Sorts the cards by marketcap. (largest to smallest)
Gives details by edition and gold/regular.

On the screenshot you can see the total marketcap and the top 5 most valuable cards.
You can also see the detail per card: Alpha, beta and gold with the different prices and number of cards/bcx.
#3 Steemmonster's marketcap burned
https://deadz.github.io/SM.marketcapburned/
The last one gives information about the cards burned against DEC :
It's the same as the previous app but I focused on the burned cards.

Here is a rather impressive screenshot, 335 000$ of card were burned, meaning 1 240 395 BCX!
The first two cards are legendary rewards, out of the 10,000 cards that existed, there are already less than 7,500 left!
Thank you for reading so far, feel free to leave a comment, making suggestions is very encouraging!
You can check out the apps with the links given in the article.
And if you are not yet registered on steemmonster you can use my link to support me : https://steemmonsters.com/?ref=deadzy