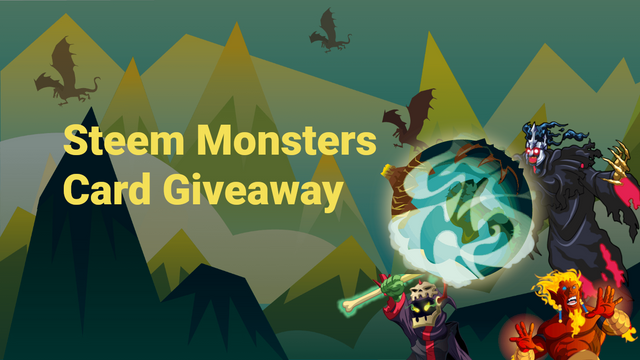 Hello SM players,
I am back after a long break. For this giveaway is for a Level 4 creeping Ooze. I think its one of the most used cards and have a good bang for the buck (mana cost). One mana cost and slow ability makes it a mast in certain games. For example, when all mele attack monsters have sneak, if you can slow down your opponent, that is a huge advantage in the game. The can totally even our the summoner buffs of Neb Seni.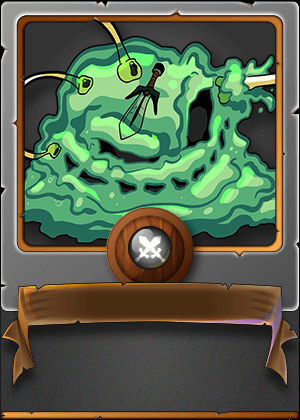 Card Statistics
| | |
| --- | --- |
| Level | 4 (Regular) |
| Mele Attack | 1 |
| Range Attack | 0 |
| Magic Attack | 0 |
| Speed | 1 |
| Health | 1 |
| Abilities | Slow |
Steem Monsters Lore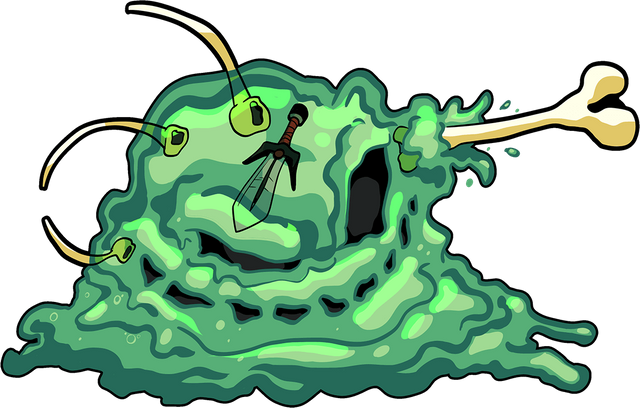 For as long as anyone remembers, the fire mountain of Bren-Ha has spewed nothing but smoke and lava. Lately from its cracks, a small Creeping Ooze has been seeping. It cannot be stopped, and it absorbs anything in its creeping path. To make things worse, it managed to board a boat and escape Mortis.
How to participate
To participate, please comment once below the post. No upvote, resteem, and follow is required but will be appreciated. If you don't have a Steem Monsters account, please consider using my referral link to get one.
Winner of Last Giveaway
Congratulations @loralgravis! You have received your winnings. :)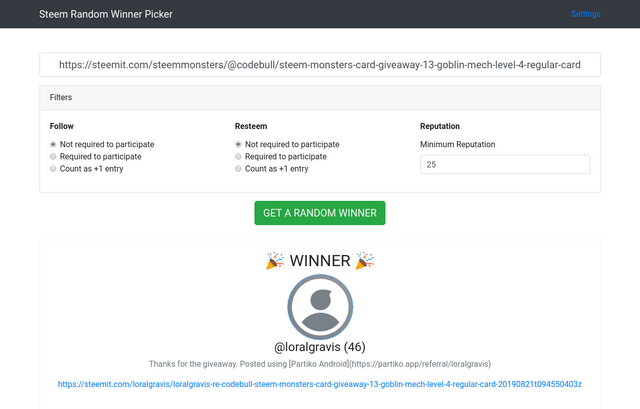 Thank you all for participating in the last one. I look forward seeing you on this one too.
Winner selection
I'd use https://picker.steemify.me/ to select a random winner and announce the winner in my next post.
All images used here are from Steem Monsters website. I don't reserve any rights.