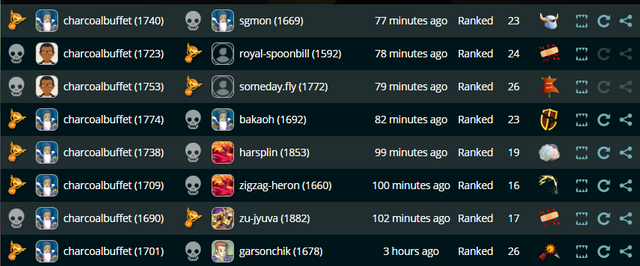 Well, that's a happy seven days of questing, with seven days of the Pirate Quest. I'm not sure but does SteemMonsters assign quests based on the value of the deck?
Like if Water is your best deck then you have a higher chance of getting a Water quest?
Rewards

Lousy rewards, even with the additional cards with the potion. I'll save up 3500 Dec for the surprise potion. I think there are better returns there.