After 7 days of Pirate Questing, i got the Death Deck quest today and it's not my favorite deck to play with but that's the way the game rolls.
It was a bit of a dilemma for me - choosing to try for Gold with the Pirate Deck first before giving the quest a go or to try to push for Gold at the end of the season. In the end, i went with the latter.
Rewards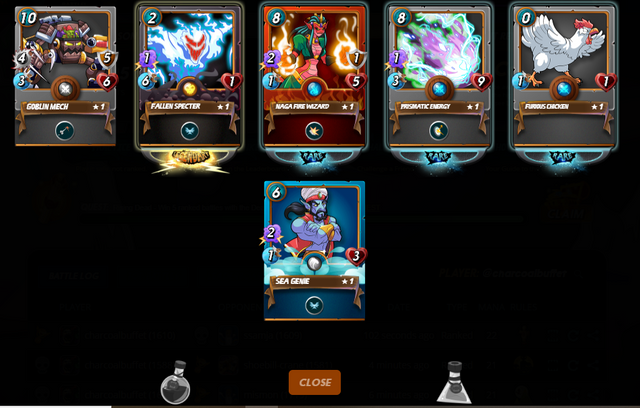 1 Legendary and 3 rares. So much better than getting multiple Undead Minotaurs and Sea Monsters. Still managed to remain in Silver I which is a surprise.