Got the Death Deck quest today and i couldn't back out of it. Turned out better than i expected with it taking less than an hour. Haunted Spirit for the win!
I don't have many good cards for the deck but i can see some potential for it. Well, luckily i still remain in Silver.
Rewards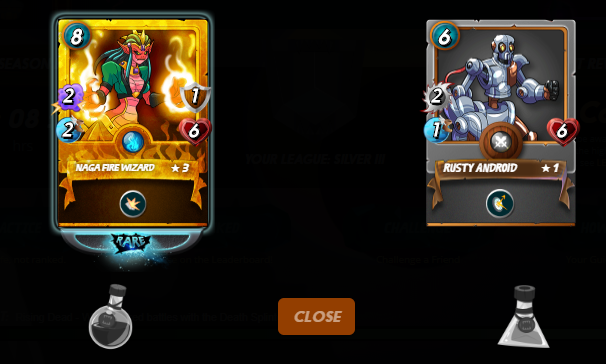 Both cards i already have before so nothing special here. Just going to level them up and see how things go. This season does feel easier than the last couple of ones. Is it because of less botting or is there some other dynamic going on?