Yesterday was a tough day with the Death Deck quest but thankfully today i was lucky enough to get the Pirate Quest again. Easy enough and remained in Silver I.
The only down side was the rewards. Man they were terrible.
Rewards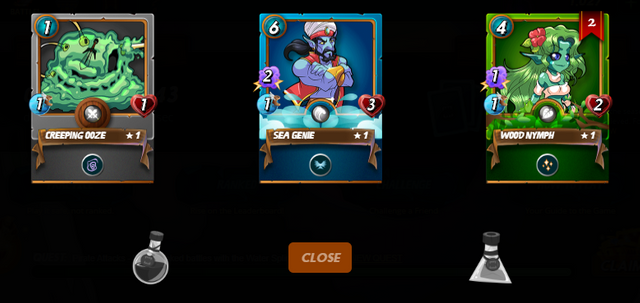 After yesterday's good rewards, today's were a bit of a letdown. Need to earn some more DEC and try for those mystery potions. 3,500 DEC so i've got about 2,500 to go.
After tomorrow's quest, i will try for Gold.