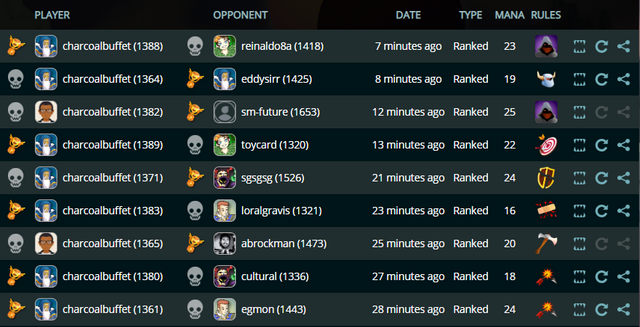 Wow... another Pirate Quest means another relatively easy day questing. Also bought a potion to get some extra cards.
Are the legendary / mystery potions any good? Maybe a 100% mystery potion would be good since you're guaranteed something every day.
Rewards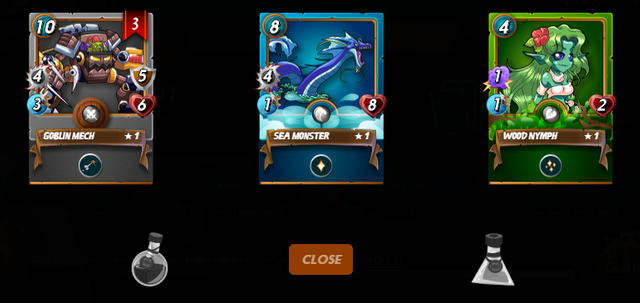 Lousy rewards... what's new? Maybe i'll try selling the goblin mechs. Don't think i have enough to upgrade.