Hy friends how are you guys doing today, as always thank you so much for always stopping by to check on my post for today am so grateful that you are clicked on this post today.
I hope you guys are still rumbling more games over there and i know its going well, because i have gotten to the GOLD LEAGUE and am getting closer to the DIAMOND LEAGUE then from there i will climb up to the CHAMPIONS LEAGUE.
I really want to feel like a champion again, it really feels good.
Today i was given the water splinter card to complete my five games for the day, it actually went well because i did not suffer any defeat while completing my quest and i got my rewards after completion.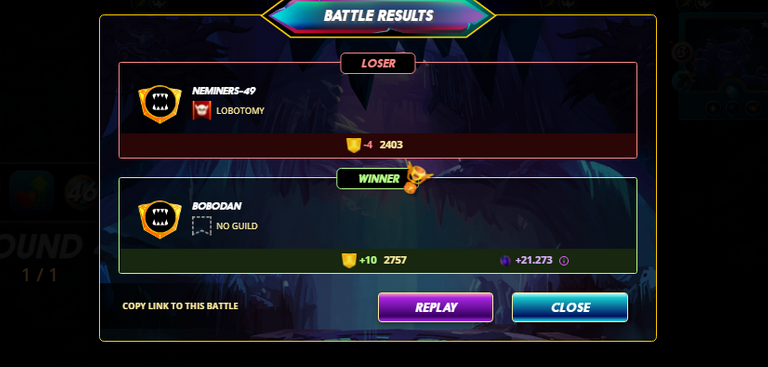 i have got somethings to do, i just completed my quest this afternoon and i said let me stop by and drop this here.
Thank you so much for your time spent on my post i really do appreciate your efforts, until i come your way again tomorrow take very good care of yourself and buy for now.