Hy friends, how are you guys doing over there today, we give the glory for a bright and wonderful day which he has made may his name be glorified forever in our lives. I welcome you all to my post for today, I am so grateful and very excited that you stopped by today to read my write up it's a great pleasure am honored. I hope you and your loved ones are doing well and you are keeping safe as well.
Many people think that the level of their account is the most important thing in life, yes to some extent it is lovely, it is a good thing because it helps you solve some little problems around you. Realizing your worth in life honestly has nothing to do with how much you have got at the moment, it is all about you and the person you are. Many at times you look other people with high esteem how often do you look at yourself with such esteem, do you respect yourself just the way you respect others.
Your self esteem truly shows how much you value yourself. I have come to realize that how we see ourselves has a lot to do with how others see us in life. People will always want to come close to those who have full confidence. I always tell people that if you respect yourself people will always respect you, and if you don't respect yourself nobody will respect you. So knowing your worth as an individual largely depends on your level of self esteem.
In my next post we will be looking at self esteem and how we can go about that so please that you are not left out from it. Today I was given a task to complete. This time around I was asked to use the fire splinter to complete my 5 games for the day. This is actually not my favorite splinter but I used it without suffering any defeat. This is one of my battle strategy and the reward of the battle.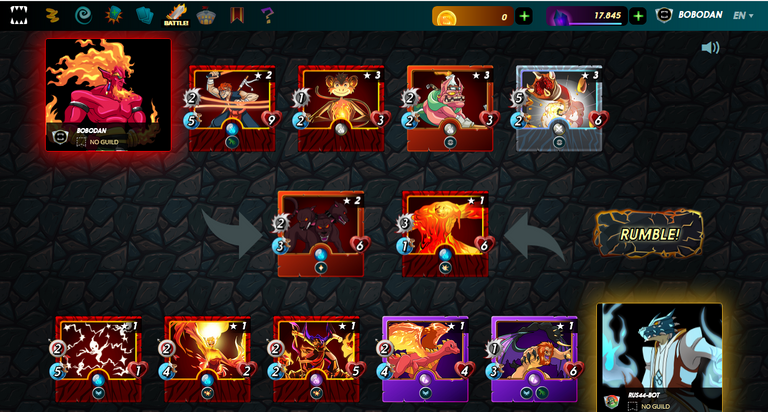 I cannot appreciate you enough for reading this post today, am so grateful you did. Thanks so much for your precious time and resources spent on my post. You can follow me for more awesome updates. Until I come your way again tomorrow take good care of yourself and your loved ones. Bye for now.