Hello friends, how are you all doing today am excited you stopped by today to check on today's post. You are highly welcome ones again to today's update report. How are you and your loved ones doing today I hope you are keeping safe at home under the lock down order. Am back to Diamond 1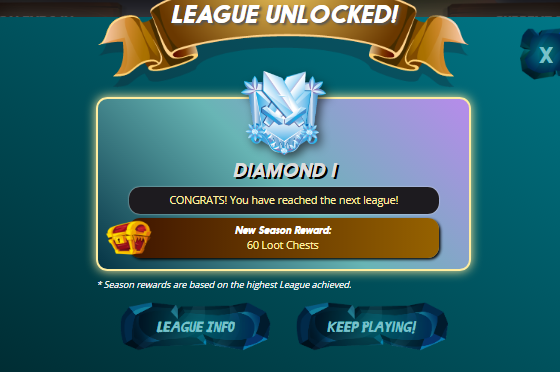 Today is Tuesday, and as we all know we are still observing the lock down order over here. Activities are going on, movement are coming up and people are going about doing their business to generate income and put something on their table.
Honestly today I really do not want to talk about the COVID 19 issue because it pains me so much when I see how the figures are going up rapidly and the numbers of deaths are increasing as well.
The federal government has disclosed that schools nationwide will reopen soon but they did not specify when. This update came to us through minister of state for education, Chukwuemeka Nwajiuba. People are sharing different report that schools will reopen in two weeks, but he has said that it's true.
I think the governments are being very careful about the reopening of schools in the federation; the lives of our young ones are very crucial and very important. We must prepare our minds that things are not going to be the way they used to be.
Today's game went well and am so excited, I did not suffer much defeat today and I got my daily reward after completing today's game.
Thanks so much for reading today's post am really grateful you did. Until I come your way again tomorrow stay safe, help the needy around you. Please take good care of yourself and your loved ones continue to stay safe. Bye for now.