---
Diamond is Unbreakable:


Seems this season ain't it, the next income bracket has kept out of reach, I won't be reaching the Diamond III league. It's kind of frustrating. Over the last 3 days, I couldn't say how many times I reached the mid 2700s, only to drop back in the 2500s.

I would go on epic winning streaks, mainly thanks to Zintar, only to follow up with losing streaks that were just as epic.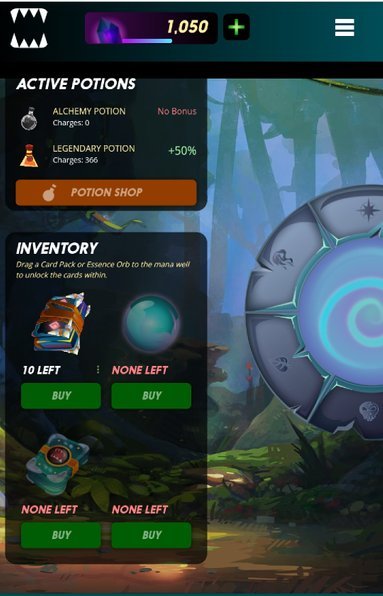 ---
Yup, when I said it's kind of frustrating I undersold it. By how much you ask? Well, in those 3 days my ECR was rarely above 75%, and as of starting this article it's at 50.48%, the lowest it's ever been so you do the math. Back to my rating now.

In stock analysis terms, 2754 is my resistance level, while my support level is somewhere around 2500 with swings in between that would make bitcoin jealous.

Still, I'm keeping my fingers crossed for higher highs during the next cycle.


Racks on Racks:


Although it sucks that I wasn't able to hit that 2800 target, there is a silver lining. DECs on DECs on DECs!

At one point during the previous weekend, I had less than 100 DECs. Since then I've earned enough to buy 4 untamed packs + 1 orb(Granted I did burn 3 common goldies to help with the cause), and I'm not too far from affording another pack.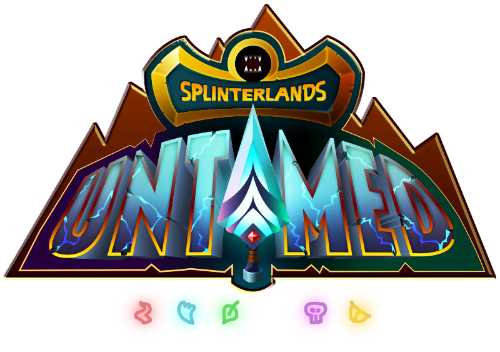 As of now, 10 untamed packs are being kept safe for me, and I intend to buy another 5-10 before the pre-sale is completed. From there I'll just sit back, relax, daydreaming of the motherload or 2 that I'll hit when the packs come through.


Daily Dividents:
Monday's:


So Monday I got the Death splinter for my quest. Needless to say it was a smooth ride right? If not, just know names were taken.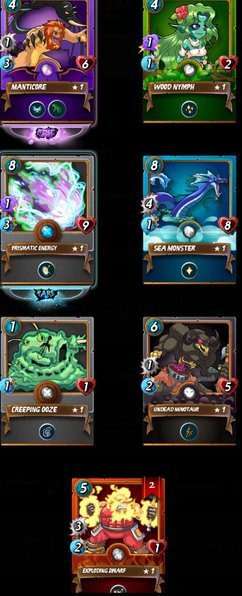 ---
Tuesday's:


For Tuesday's quest, I was assigned the Water splinter. It took a little bit over 24 hours to complete but it's finally done. I now have been assigned the Life water quest, though I'll be taking my time before getting to it. Gotta let my ECR build up.

I already got one win in though.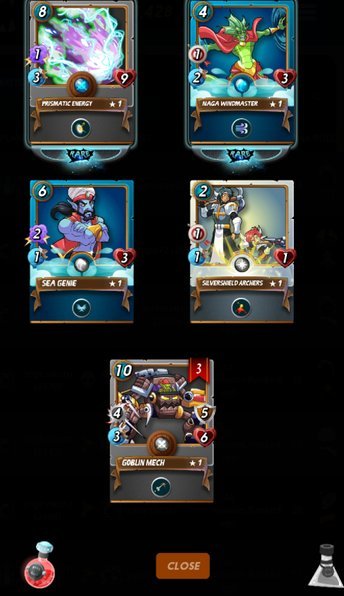 ---
Today's:


N/A



Credit for the graphics goes to flauwy and the steemmonsters team;

PEACE
---