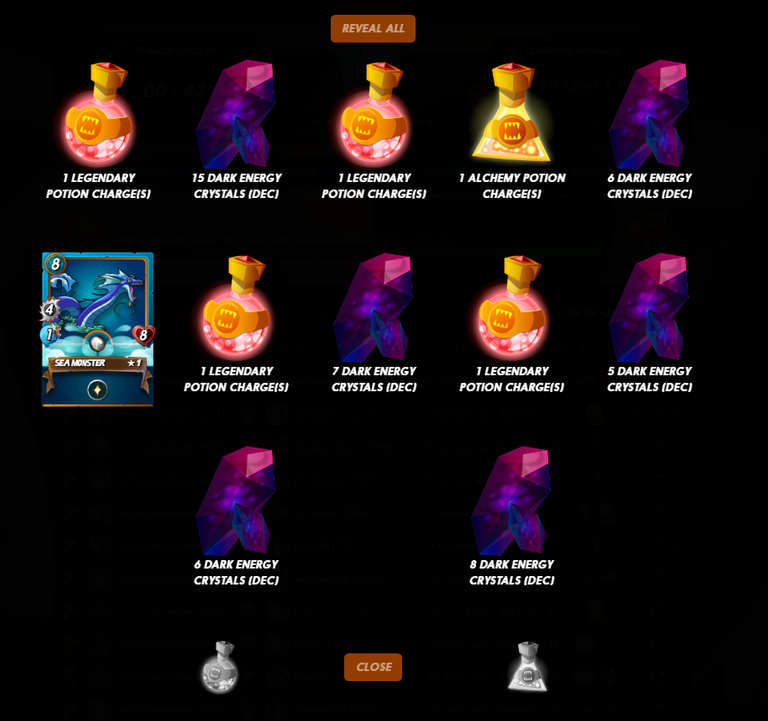 ---
Hello,
the reward system has changed. Clearly for the worse. I can understand the developers that you want to spend more in the game.
I would have a suggestion to make it equitable and you should be at least 15 DEC for each card. As you can see, you also get 6 sometimes or less.
It will certainly scare off a few players now. That can be good and bad. Good because it cleans the market and the people who like the game stay there and bad because there are not so many active players anymore.
I bought more gold cards this week. As long as I haven't maximized them, I won't tell you what they were.
I want to sell my cards from the
@victor-alexander
account for 50000 Steem. If you are interested, please contact me.
Until next time!
Hallo,
das Rewardssystem hat sich geändert. Deutlich zum schlechteren. Ich kann die Entwicklern verstehen dass man hsich wünscht dass man im Spiel mehr ausgeben soll.
Ich hätte da ein Vorschlag, damit es equitable ist und zwar man sollte mindestens 15 DEC für jede Karte sein. Wie man sieht, bekommt man auch 6 manchmal oder weniger.
Es wird sicherlich jetzt ein paar Spieler abschrecken. Das kann gut und schlecht sein. Gut, weil es renigt den Markt und da bleiben die Leute die das Speil mögen und schlecht weil es da nicht mehr so viele aktive Spieler gibt.
Diese Woche habe ich weitere Gold Karten gekauft. So lange ich diese nicht maximiert habe, werde ich euch nicht sagen welche es waren.
Ich möchte meine Karten von dem
@victor-alexander
Konto für 50000 Steem verkaufen. Wenn ihr Interesse daran habt, bitte melden.
Bis demnächst!
---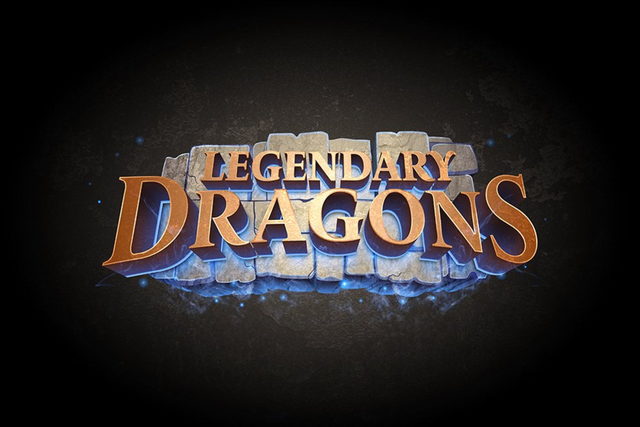 If you want to play, you can register here