I've taken some time away from Steem enjoying spring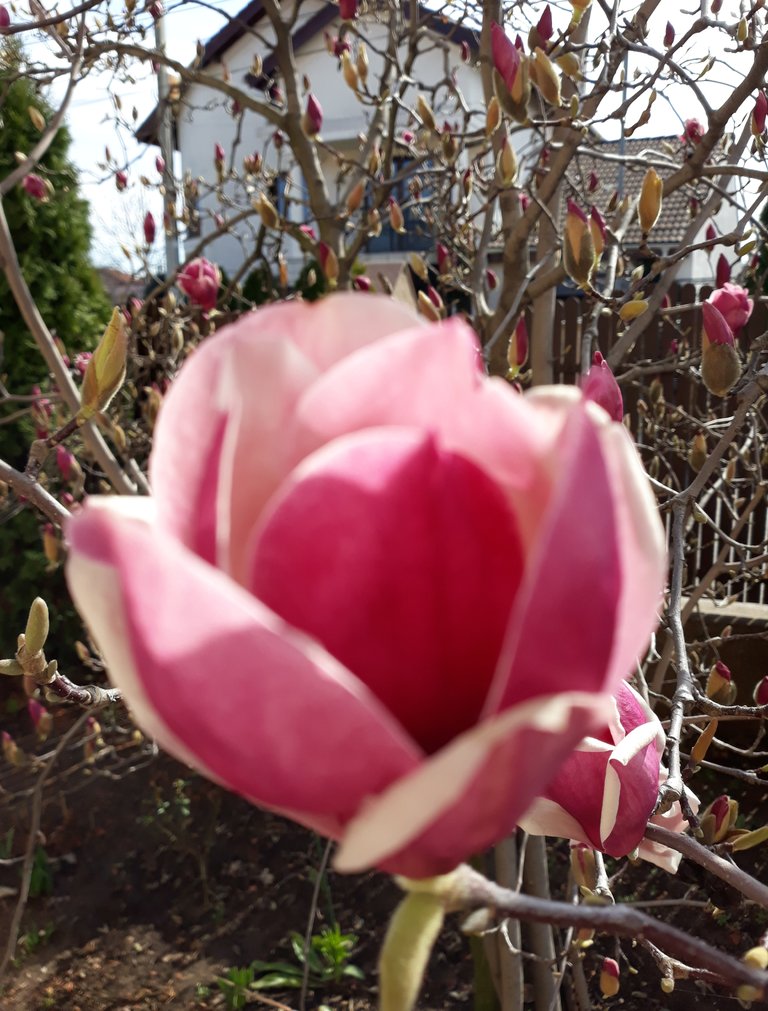 and meeting some friends for lunch and catching up.
It seems like a smart thing to do when Tron and Justin Sun apparently only have one fixed idea to push ASAP, despite everyone telling them this is not a process that should be speeded up.
But of course when you're used to being the boss, it's hard to take no for an answer or even to negotiate. You said something and it must happen, it doesn't matter that people that know what they are talking about say that's a mistake.
Luckily Steem decisions are not the emanations of one person, be it a big stakeholder or not.