Steemians!
Today I took the @quest-skool to Zurich, who are currently visiting me representing India at two Jams for Breakdance.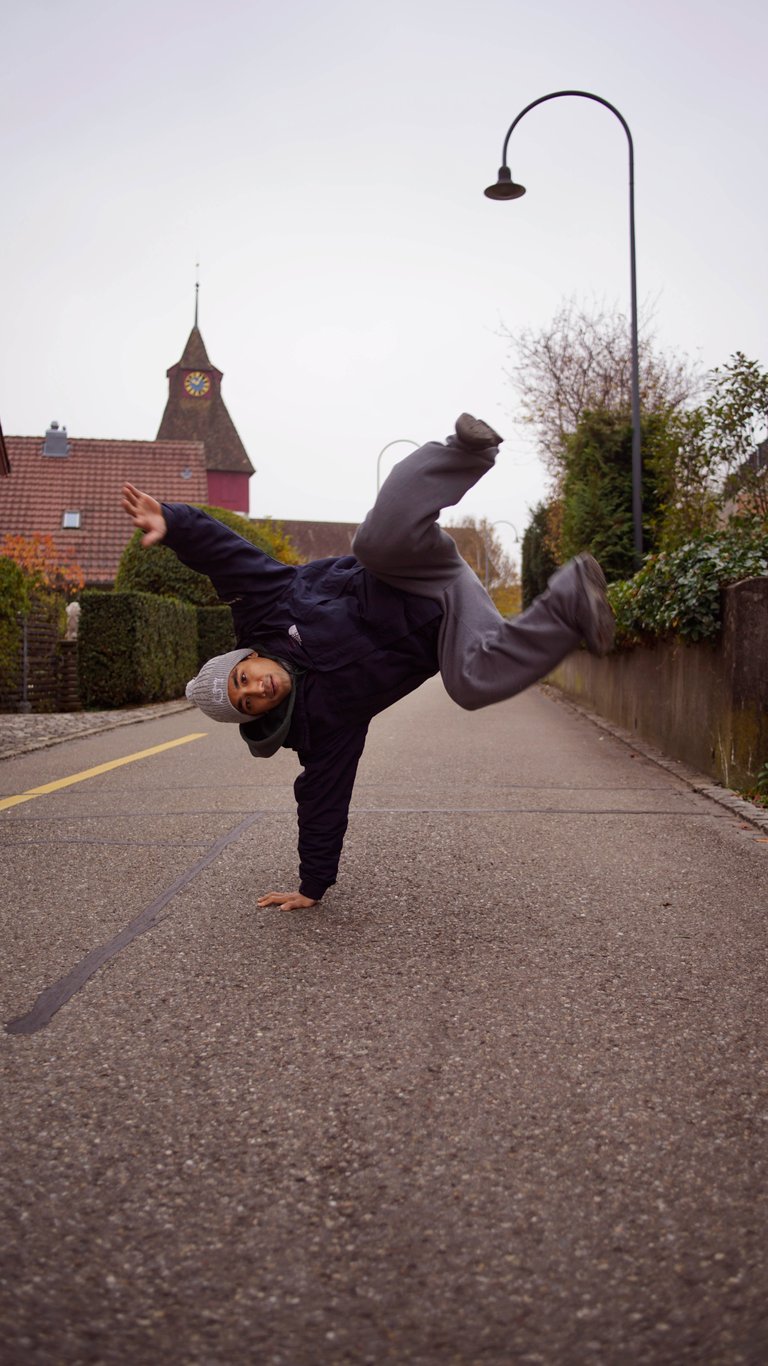 We basically shot a lot of video Footage. My two friends are from New Delhi, visiting Zurich for two weeks.
Doing a lot of dancing at random places, we got positive reactions from people. Later we even thought about busking because the response was so good when many would just gather around us while dancing.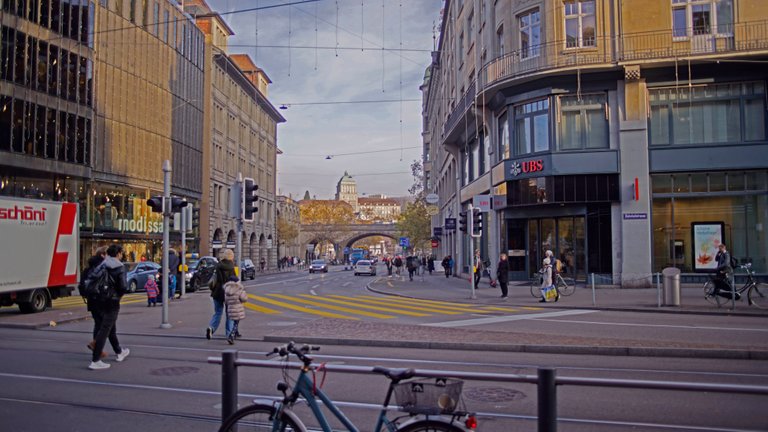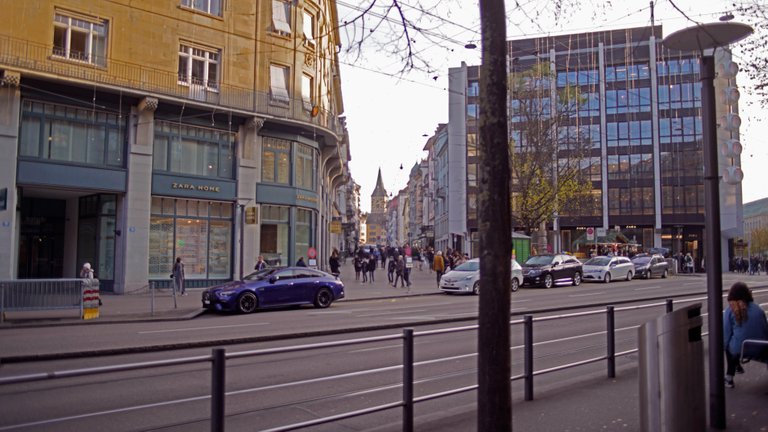 We shot some video and took a few shots at the landing stage of Bürkliplatz.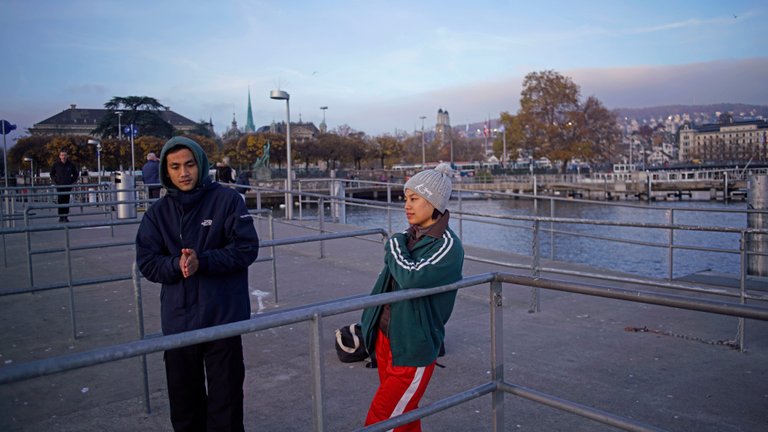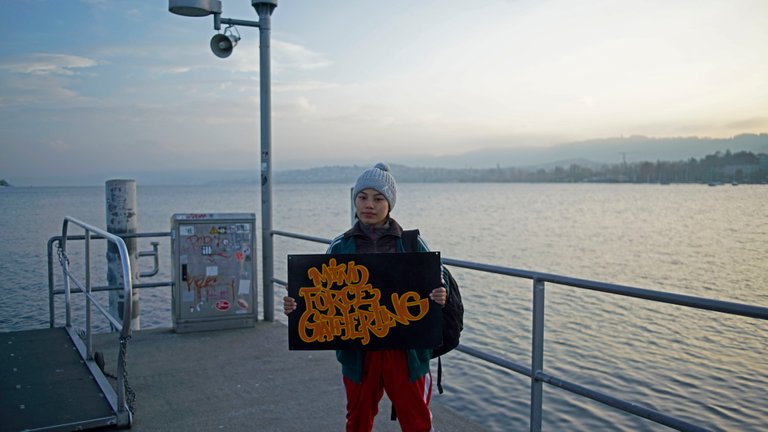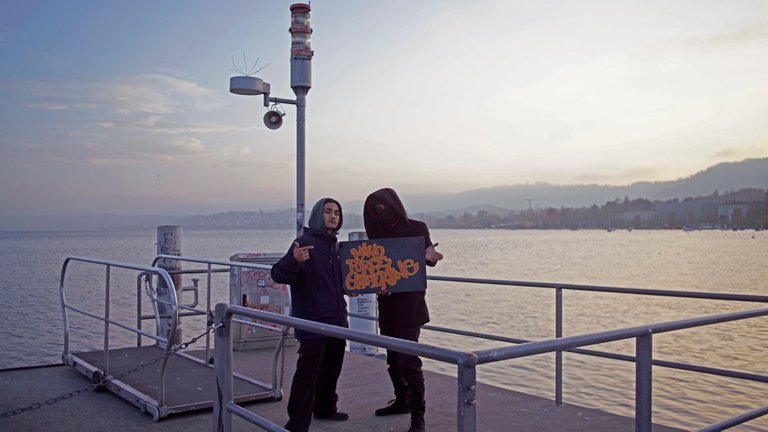 After a couple of cool snaps at the lake and some healthy snacks, we encountered Gunar Jauch, The Architect who makes Bubbles for peace.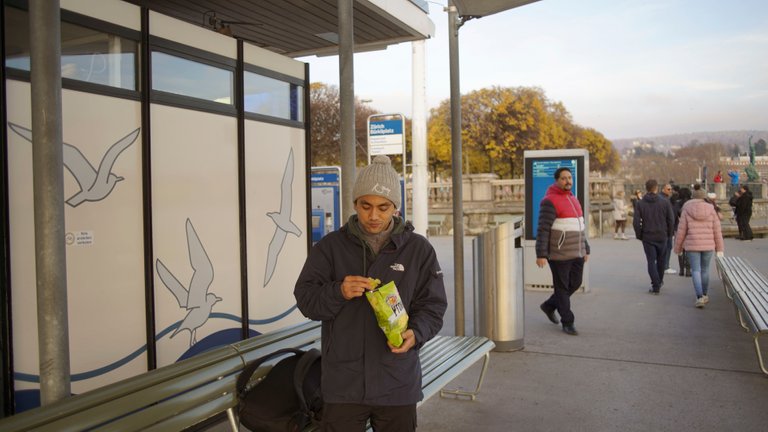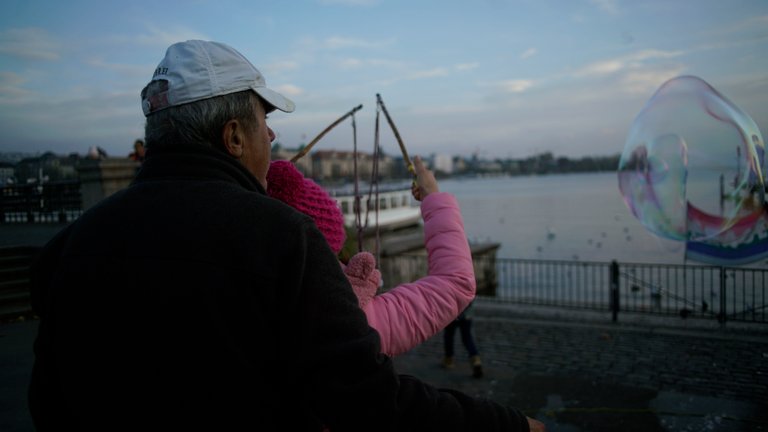 We crossed the Bridge to Bellevue...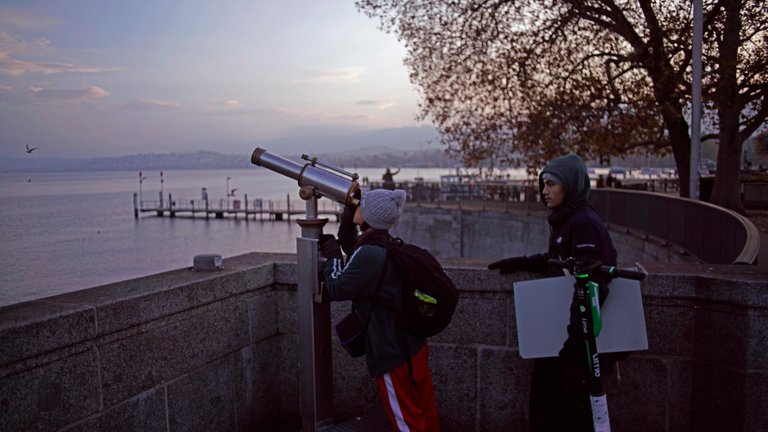 Finally we were on our way to a local youth center, the Dynamo that provides facilities for dancers to practice. It's always such a positive vibe to greet all these people there. Everyone just smiles at you and shakes your hand. It was so much fun to get down with some dancing. I got right into it.. Not having danced for almost ten years until two days ago, I really felt like it was one of the things I really missed in life. Another profound lesson on body control.
So good to feel that groove going through your body.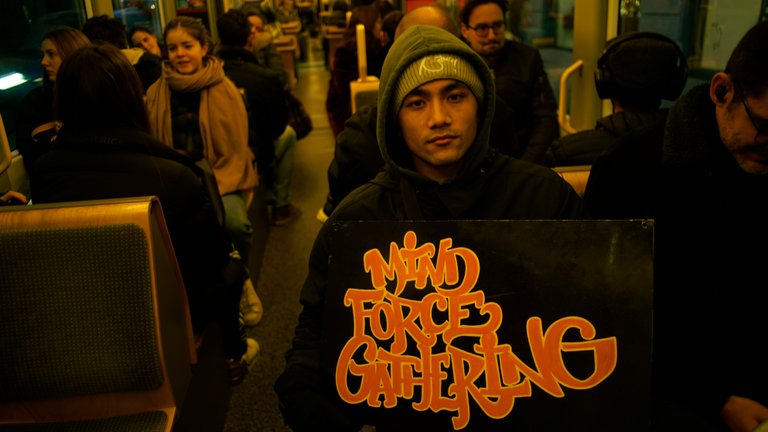 The photos are a little sneak peak. If you would like to watch some awesome videos soon, I encourage you to follow @quest-skool or @mind.force for some action packed future footage.
We got home and are going to wake up to an exciting and big day, where we go to Neuchâtel for a Dance competition.


I cordially invite you to Mindful Life community, which resides in the @naturalmedicine server here.


Discord 🧘About



29322

Aerobics,Dancing,Jogging,Martial Arts,Walking